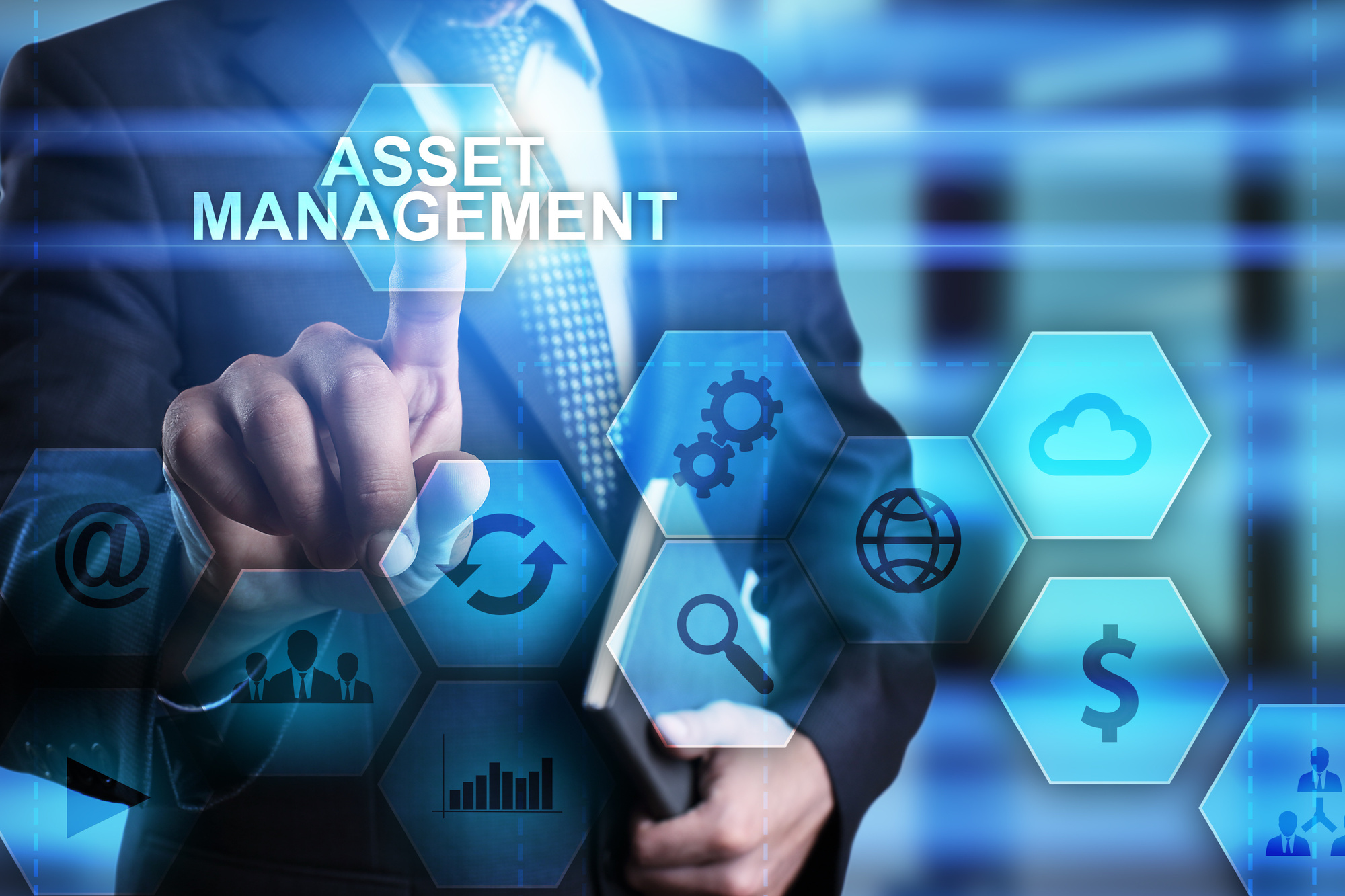 Asset management careers can be highly lucrative. But you won't get very far without choosing a specific path. Here's everything you need to know about making money in your asset management career.
The term 'asset management' has a lot of applications. Professionals can manage a company's assets. They can also manage assets for individual investors.
Each path in asset management careers leads to a different set of responsibilities. You must learn the basics of all before you select one for yourself. But each can lead to your personal financial success.
As you consider these paths, you will learn about the skills and experience required. You should consider your own strengths with regard to these skillsets. This article will help you determine your best path forward.
What You Should Know About Asset Management Careers
There are some qualities universal to asset management careers. The ultimate goal is to make money from investments. You must minimize the risk of losing investors' money as well.
You must have at least a bachelor's degree in finance. A master degree will open many more doors to success. You can build early experience by interning at firms as well.
You also need the right skillset. This includes quantitative and analytical skills. You must also communicate well with clients and others.
Wealthy investors have lots of assets. Companies have core business goals but profit from investing. Neither of these parties has time to manage a wide range of investments.
You can diversify their portfolio to earn them more money. You will manage more investments than they are capable of doing. This makes your services valuable, which is how you earn your pay.
Getting Started with Your Career in Asset Management
Breaking into asset management careers is not simple. Investors won't trust you without the right experience. When you understand the industry landscape you'll know the right path.
The following are five important types of asset management. As you review, consider how you would fit into these business models.
1. Small or Local Banks and Mutual Funds
You needn't work for a large corporation or firm to build wealth. You don't need an expensive degree either. Small banks and mutual funds offer a great first step into the industry.
These organizations provide limited investment services to individuals. These financial advisors work directly with local clients and build relationships.
You might be successful fitting investments with individual needs. Those skills will apply well in these roles. This is a great career path for someone with a friendly disposition as well.
2. Commercial Finance Management
Business owners need a lot of capital to build new properties. They need to take out loans to succeed. Most businesses don't have financial strategists who can pick the best options.
Some capital management firms manage these loans for businesses. Diversifying loans may yield better results for them. You can learn more by visiting websites owned by capital management firms.
Client portfolios will involve areas of specialization. Bridge loans differ from preferred equity loans, for example. Building special skills in one area will make you more attractive to firms.
3. Wall Street Firms and Mutual Funds
You may dream of working in a giant firm on Wall Street. This is an ambition of many asset management beginners. However, this is one of the most difficult career paths available.
You will need a graduate degree from a top university. You will need experience at smaller firms as well. Advanced certifications like Chartered Finance Analyst (CFA) will help your prospects as well.
Work in these firms is fast-paced. Your first role may be low ranking as well. But learning opportunities in these firms abound.
Be prepared to invest a lot of time in your Wall Street career. Firms typically won't promote people for a number of years. Performance is key, so it will heavily influence your professional growth.
But you will be very close to the best in the business. You can learn from these experts and add skills to your resume. If you decide to move on, you will have more opportunities.
4. Your Own Private Asset Management Firm
Do you want to focus only on the investments you like? Do you want to choose your own clients and business hours? No education or experience required?
This isn't your dream job. This is your own business. And it might be the path for you.
Working independently or owning a business has many benefits. But it presents unique challenges that cause many to fail.
Large firms attract lots of clients because of their long-standing success. Small organizations just starting out need to actively recruit clients. They also need a lot of startup capital, which typically comes from loans.
It's unwise to start your own firm at the start of your career. You won't have a firm grasp on the industry. You need solid wins right away to build from the ground up.
Your most important skill is to sell. Acquiring clients takes precedence when you begin. You need a firm understanding of marketing to do this as well.
Then, delight your clients with outstanding results. Turn them into advocates who will promote your services. These marketing strategies are key to independent success.
5. Registered Investment Advisor (RIA)
RIAs are non-traditional asset management firms that outsource management responsibilities. They use third parties who specialize in specific types of investments. This allows them to diversify portfolios with greater expertise.
Many traditional asset management firms also operate as RIAs. The degree to which firms use this strategy can vary. But for this articles' sake, we'll focus on exclusive RIAs.
A popular job at an RIA is a wealth planner. In this role, you plan a wide range of investment types for clients. You need a familiarity with all of them, but not necessarily expertise.
You must be an excellent communicator. You will be communicating client needs to third parties. You will be managing any exchanges in your relationship with both sides.
You must also be comfortable developing strategies based on clients' needs. Your clients have a lot of opportunities available to them. It's up to you to understand the best ways to succeed.
Get the Best Information in the Business
You won't grow in asset management without keeping up to date. You need to stay on top of the latest industry trends.
Contact Working Home Guide for more information about asset management careers. You'll find news about technology, business, and more.