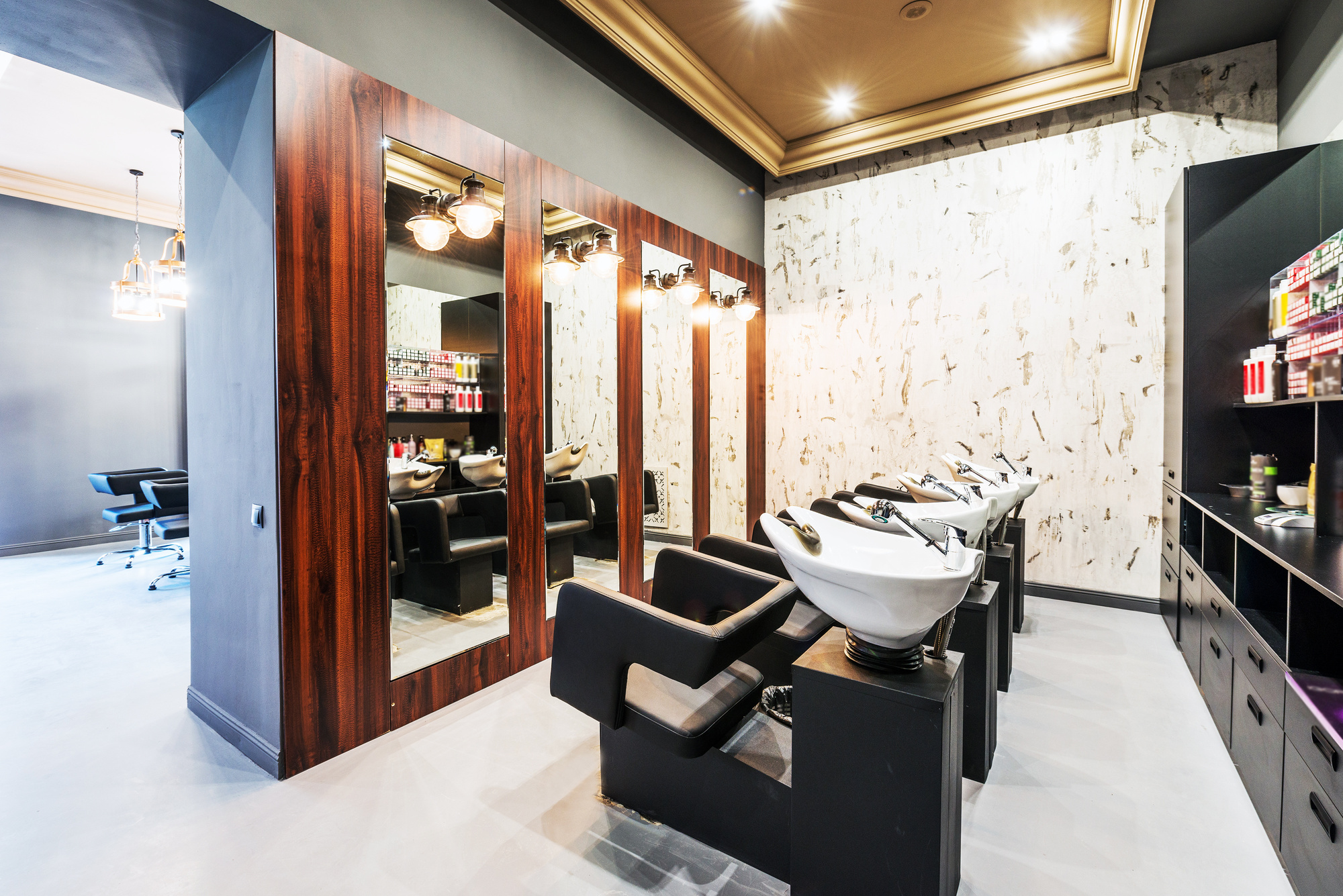 Are you curious about what salon management software can do for your salon?
As a salon owner, you've got a lot going on. You've got employees to keep track of, appointments to manage, and a reputation to build.
Sometimes it may feel overwhelming just staying on top of everything. This is especially the case if you are just getting your new salon up and running.
Salon management software can transform how you run your salon and make your life easier in so many ways.
Read on to learn more about what this software can do for your business!
1. Give Your Clients the Luxury of Online Scheduling
As a salon owner, your business depends upon constant scheduling. Your client are flowing in and out of those doors on a daily basis, and it's imperative to have appointments booked seamlessly.
Salon management software streamlines the booking process for you and your clients. Your customers will have the luxury of making their appointments online through your management software.
This is highly convenient for your clients, who are consistently on the go and dealing with shifting schedules. They can book a salon appointment from their desktop computer during a lunch break at work, or schedule a hair coloring session in minutes from their iPhone.
Clients will also receive automated confirmation of their appointment times, as well as reminders as their appointment approaches. They'll also be able to modify or cancel appointments easily through the same portal.
2. Keep Receptionists Happy
The ease of online scheduling will also make your employees happy. Receptionists won't have to pick up the phone nearly as much to arrange appointments and cancellations.
Your team members will have appointment and client information at their fingertips. This information will be organized, easy to use, and easy to modify at any time.
Implementing user-friendly salon management software like Salon Iris will keep stress levels at an all-time low in your salon. Receptionists will be able to perform their jobs better and appreciate how easy it is to use a digital scheduling system.
3. Run Your Business Remotely If Desired
Management software gives you the freedom you need to live your life and manage your salon on your own time. You can access calendars and data remotely through most management systems, meaning that you can update appointments and send out client communications from anywhere.
The ability to manage your business remotely is essential, especially when it comes to keeping customers happy. This is also helpful for holiday seasons, when salon hours may be more flexible and scheduling varies.
You won't have to worry about handling any issues "the next day." You can tackle them as they arise.
4. Hone Your Marketing Campaigns & Communications
Salon management software isn't just about online scheduling. You'll also be able to send out regular communications to clients and stay on top of your marketing campaigns.
Software will enable you to send appointment reminders to clients via email and text message. It will also let you deliver subscriber-wide communications such as newsletters and e-blasts.
You will actually be able to streamline your marketing efforts with salon software, reaching your client base easily and consistently. As a result, you'll see more clients coming in and out of your doors.
You'll also be able to establish a brand presence that can boost your referrals and impact your other digital marketing campaigns–particularly local SEO.
5. Boost Salon Efficiency
An efficient salon is a successful salon. Salon management software maximizes your salon efficiency and keeps clients returning.
Streamlining the booking process with online scheduling will ensure that clients are served the moment they walk through the front door. It also means making the most of cancellations and offering open slots to clients looking for a last minute booking.
Without management software, cancellations can lead to an irregular schedule, frustrated employees, and unhappy clients.
Salons that use management software will be making the most of every appointment time so that your business can run as efficiently as possible.
6. Choose a Cost-Effective Management Solution
Given the multiple benefits of management software, many owners think that it must come at a high cost.
But this is not the case. Salon software is cost-effective for every business, particularly given the fact that it can maximize salon efficiency and lead to increased sales.
Software also comes in all shapes and sizes based off of your salon needs. You'll be able to choose from a variety of platforms and even purchase add-ons depending on the type of scheduling system you require.
At the end of the day, you are likely to save money by investing in professional management software, given the security, support, and efficiency it offers your team.
7. Get the Support You Need
When you purchase management software, you aren't just getting the tech. You'll also be signed up for constant support throughout every step of the implementation process.
Customer representatives will be there to assist with any server downtime, errors, or other mishaps. While these mishaps are not likely to occur, you'll have the peace of mind of knowing that you can reach out at any time to handle any technical issues.
8. Keep Your Data Secure
Some salon owners think that free or open-source software offers a cost-effective solution for management.
But this is actually not the case. Open-source software doesn't give you the data protection that professional management software does. It can actually leave you and your data in a more vulnerable position for cyber attacks and hacking.
Keep all of your data secure with management software and rest assured that you'll be protected against data breaches of any kind.
Why You Need Salon Management Software
If you are on the fence about investing in management software, it's important to consider what it can offer your business. Not only does management software maximize your salon efficiency, but it can also keep customers returning, give you the support you need, and manage your data safely.
Software can also assist with your marketing campaigns and client communications. You'll enjoy the luxury of accessing your data remotely at any time.
Want more insights into what can make your business run more efficiently? Check out our other posts at Working Home Guide.