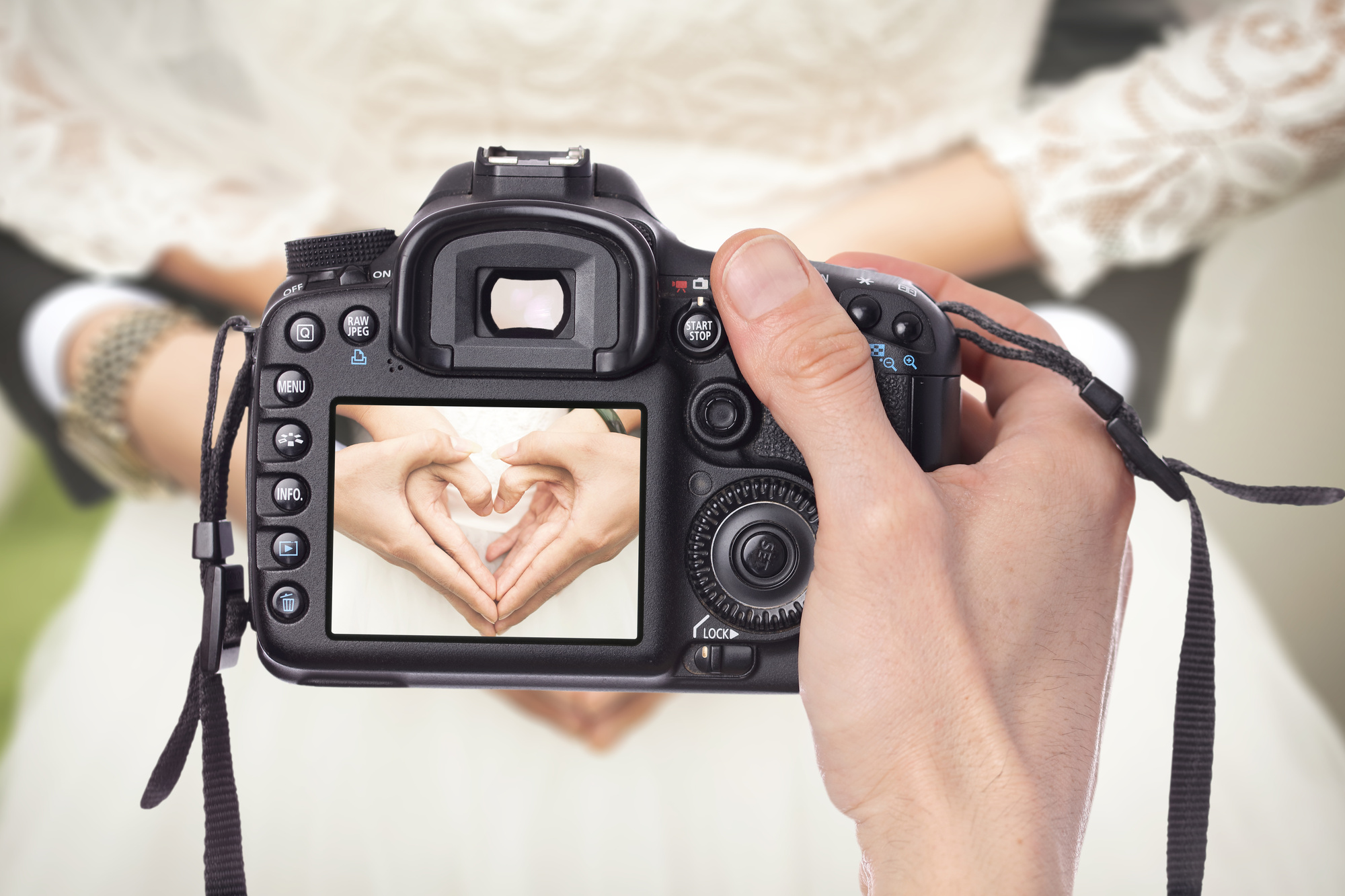 Websites with a blog have 434% more indexed pages (google likes them), and you have decided to join the race to make your wedding photography blog stand out amongst the rest.
There are numerous things to know before you start a blog. Here is the short list to start your wedding photography blog right away.
Find Your Wedding Photography Blog Focus
If you are a new photographer, it may seem a bit overwhelming to find your niche, but it will give your posts direction and make your blog stand out. Ideas for your niche may include fashion, flowers, layout (i.e. close-ups, scenery, couples shots), or destination weddings.
Your blog should have a sense of consistency that readers will want, and expect, to come back to again and again. If you need inspiration, think of your favorite magazine. It has a consistent theme and layout that creates a vibe that makes it distinct from the rest.
Pick Your Platform
There are several "free" blogging sites and platforms. The only reason you might caveat "free" is the free version requires that their logo remains permanently displayed on your blog at all times. You can choose to pay for an upgraded version of these platforms to remove their logo.
Regardless, you will want to find a platform that is easy for you to understand and use. Additionally, you can use the free themes available on most sites which you can customize if you dabble in HTML.
Edit Your Images
Your photography will speak volumes to your clients, so culling your wedding portraits down to the very best is essential. Check out this site for a destination wedding in Hungary. You will see how the most dynamic shots are chosen to get your attention.
Although you will have hundreds of shots to choose from not all of them are diamonds for your wedding photography blog. Often the behind-the-scenes pulled-back shots of the dressing room don't project the high-end photography business you want to portray.
That being said, you don't necessarily have to have all close-up portraits on your blog. For example, if you are a destination photographer you will want to select images that feature wide-angle shots of your bride and groom enjoying their beautiful destination.
Post Frequently
Frequency is the biggest challenge when starting a blog. You need to create a regular schedule with your posts. Whether that means you post every other week, each week, or every day, you will want to be consistent for your readers. Start out slow with a longer span of time between posts and build up versus disappointing your readers.
And remember, content is king. The entire purpose of your blog is to boost your SEO which will make your website rise to the top of your future clients' searches.
Final Thoughts
Now that you have committed to creating your wedding photography blog make sure you are sharing it out on social media and that you are doing it right. For more information on best practices check out The Blast Blog.