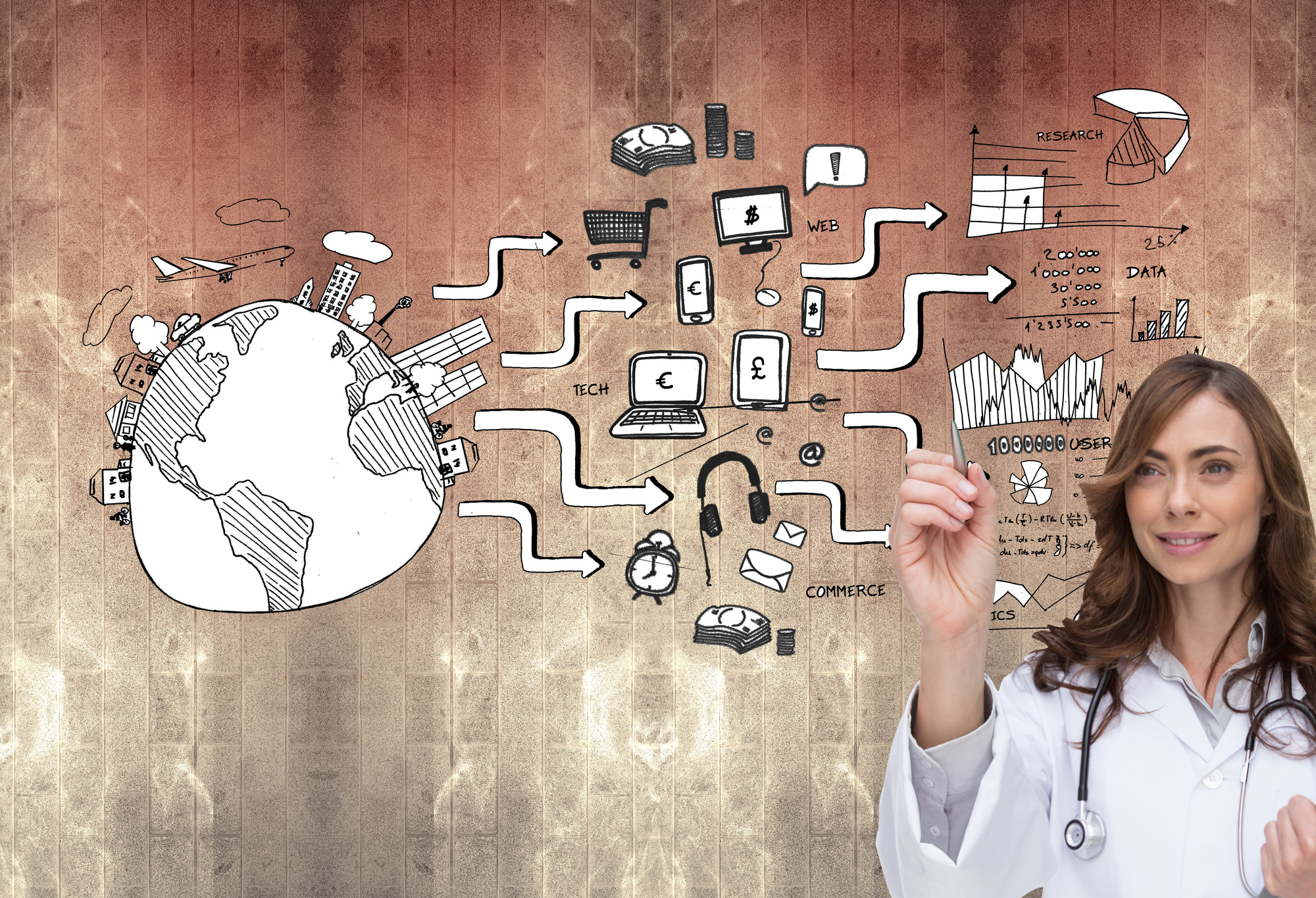 Are you opening a brand new medical practice?
Don't expect patients to walk through your doors without you putting in a little work first.
With so much competition in the medical industry, you need to make sure that your practice stands out from the crowd. As a new practice, you also need to let potential patients know that you actually exist.
Not sure which marketing methods to focus on?
We're here to help.
Keep reading to find out exactly how to successfully market your medical practice.
Create a Website for Your Practice
It's been found that organic search accounts for up to 64% of web traffic, which is a massive chunk.
If you want to take advantage of this traffic, you need a good website that's optimized for search engines.
At a minimum, create a simple site which gives details of your services, your practice location, and your contact information. This ensures that patients can get all the info they need the second they search for your practice.
Use a simple online site builder to create a professional website quickly and easily.
Start a Practice Blog
Want to take your practice website to the next level, boost your SEO, and demonstrate your expertise?
Creating a blog is an awesome way to market your medical practice.
You'll be able to address frequently asked questions, go into details about the treatments and procedures you perform, and target specific keywords.
For example, if you're trying to promote a dental practice in Texas, you could write a post titled, 'How to Choose the Best Dentist in Texas'.
Keeping your blog regularly updated makes your website look current, which will encourage potential patients to get in touch.
Use Social Media Marketing
Social media is so widely used that's it the perfect place to market your practice.
Create a page for your practice, and use it to share timely, relevant content. For example, during hayfever season you could share allergy treatment tips and encourage patients to get in touch for advice.
Add your contact details to every post you make, and invest in a medical answering service to ensure that every call is responded to in a timely manner, no matter when it's made.
Posting consistently on social media is essential to building a strong following, so consider using scheduling tools to plan posts in advance and release them automatically.
If you want to generate traffic fast, social media advertising is a good option. Facebook ads can be highly targeted, allowing you to focus on potential patients in your local area, rather than wasting money on people who live miles away.
Why Market Your Medical Practice?
If you want to improve your reputation, demonstrate your expertise, and attract new patients, you need to know how to market your medical practice.
Get started with the simple tips above, and make sure your efforts are consistent.
You might not see results right away, but your practice will be much better off in the long run.
Want more business and marketing tips? Check out our blog.