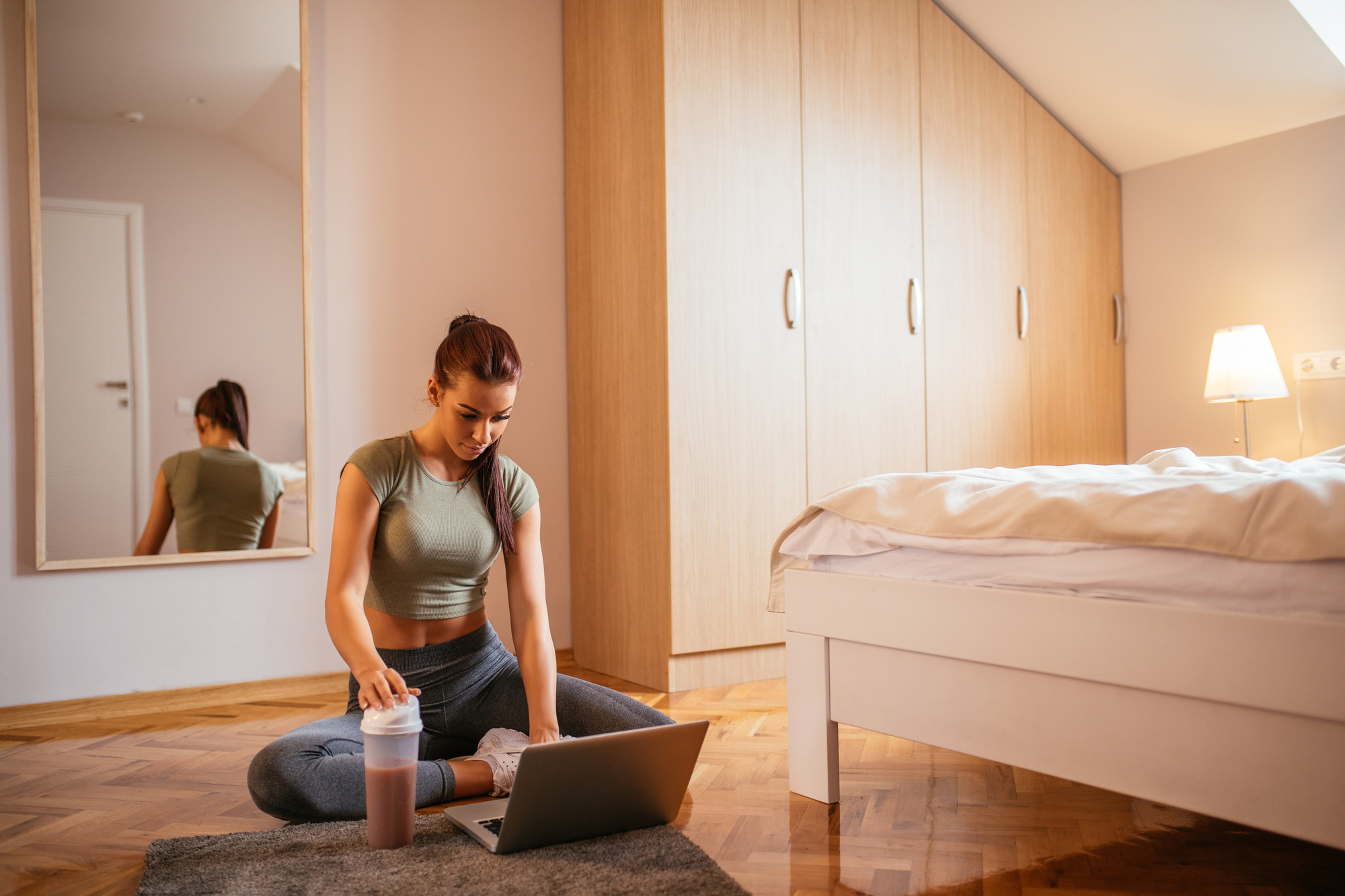 They're at every game in person, watching from a TV at home or at their favorite local watering hole. They wear their team's colors with pride.
We're talking about sports fans. Sports in the US are cherished by every ethnicity, gender, and demographic. It's truly something that brings everyone together.
If you're one of the many people out there who love sports and one of the few who also has writing talent, you've probably wondered how to start a sports blog. And you've probably also wondered if you can make a little cash in doing so.
The good news is you can. The bad news is it isn't easy.
Keeping reading. Today, we're going to give you everything you need to know to succeed.
Hosting
This is the beginning phase of your journey on how to start a sports blog.
What is hosting?
When you use a free blogging service, you do not have complete control of everything that appears on your site. Hosting gives you freedom.
Once you sign up with a reputable host such as Bluehost, Siteground, etc. you can install WordPress on your dashboard.
You may be thinking, "Why assume we'll be going with WordPress?"
The reason is WordPress powers the websites of nearly 27% of the sites on the web. They are a user-friendly platform and most of the premium themes available come ready to go upon uploading.
All you'll need to do is start writing.
How to Start a Sports Blog on WordPress
The same way we do everything in America. We watch a YouTube tutorial.
The keyword "WordPress tutorial" is searched for fifty thousand times a month. If you do keyword research on "Blogger tutorial" or "Tumblr tutorial" you won't see as many searches. And there's a reason for this.
WordPress sites are not only easy to use, even for noobs, they're also easy to monetize. You can put up ads, affiliate links, and/or allow downloadable premium content. The possibilities are nearly endless.
The first thing you're going to want to do, though, is to pick a theme. A theme, essentially, is the backdrop or layout of your site.
Some themes come right out of the box optimized for Google crawlers. We highly recommend the Genesis theme if you're looking for an SEO friendly product.
Premium themes usually come with tech support and regular updates that will help keep your site safe from hackers.
Writing Content
Sure, you can write any type of content you want. But the difference between how to start a sports blog and how to start a successful one begins with your content.
The secret is in the details.
The first thing you should do is write several posts, anywhere from 5-10. At this point, look over your blog to see how the images and posts line up. Your blog needs to be visually appealing if you want visitors to frequent your site.
You should have a mix of images and video, short and long form content. This way, you'll have something for all sports fans to enjoy.
Get your close friends and family to take a look. Continue to research and read other sports blogs to get a feel for how your content could be delivered.
There are a ton of sports blogs out there. This is where you need to start thinking what is going to make yours different.
The Technical Stuff
One of the keys in how to start a sports blog is going to be knowing how to use linking effectively. You'll also have to become an SEO master or outsource this to pros. Let's take a look.
Links
Internal links are going to point to other pieces of content on your site. External links will go out of your site. The purpose of this is to cite statistics and show your readers where you're getting information and also to "prove your point".
Externally linking to authoritative sources will also help in your SEO efforts.
SEO
Search engine optimization is training your website to look pretty for Google. While your number one concern should be making your site appealing to readers, making Google happy should come in a close second.
The internal and external links are part of what's called on-site SEO. Promoting your site with social media and building backlinks to your blog are what's called off-site SEO.
You'll need to master both of these to reap the rewards.
Plugins
One of the greatest things about WordPress is the sheer volume of free plugins you can use to help make your site better. There are plugins to help make your site faster, help with SEO, and even plugins that help to build a mailing list.
However, running too many plugins will bog your site down. Find a max of 20 you really like or need and run with that. If you can go with less, then do it.
Putting it all Together
You've got content. You've researched SEO. You have your Google Analytics page set up and tracking your site.
Now it's time to get it all out there.
The first thing you'll do is come up with a writing schedule. You should post at the same time of day if you can. Most bloggers post at least once a week.
Some post two or even three times every week. The more you post, the more traffic you'll see coming your way.
Share your posts on social media.
Network!
If you want to be successful, you will need to make friends. Always reply to comments on your blog and engage with readers on social media platforms.
Monetization
If you've done everything right and followed our how to start a sports blog guide, you're getting traffic and doing well.
Now is when you want to start monetizing.
Put up a few ads. Not too many.
Google views too many of these as spam and they'll penalize your site.
Look for affiliate programs that will bring real value to your readers and help solve their sports-related problems.
Or you could go into the betting side of sports. You can learn more about that as your site progresses and you get a feel for what your readers want.
The Takeaway
Knowing how to start a sports blog is easy.
Following through and promoting it without being spammy is the hard part.
You'll probably feel weird in the beginning. Then you'll become obsessed. Finally, you'll settle down into a steady rhythm and become a writing machine.
Above all else, remember that this blog is your project. It's your hobby. The main purpose is for you to love what you do.
If you enjoyed today's content or have any questions, leave a comment below. We'd love to hear from you.