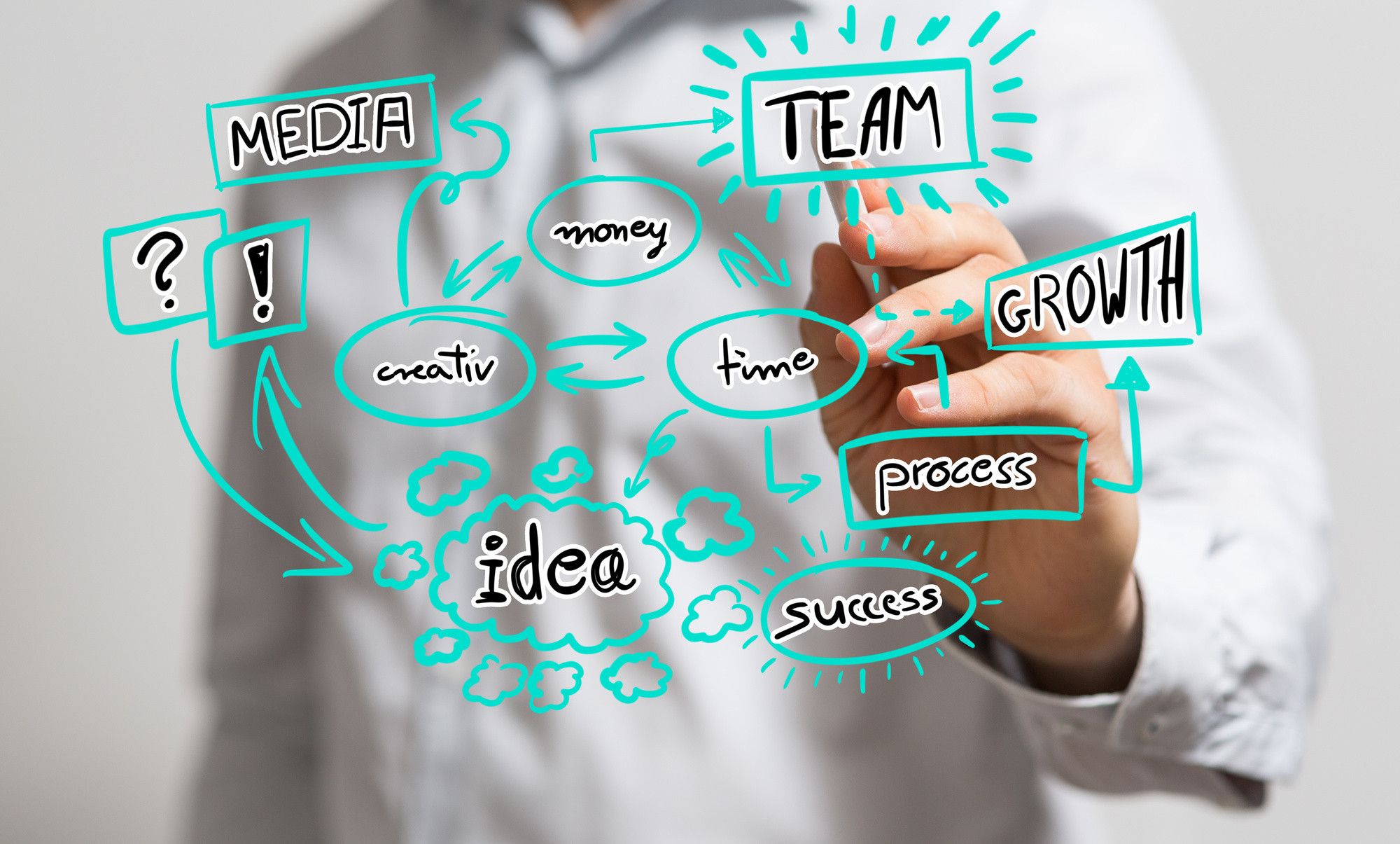 More often than not, you will find people prefer to shop locally rather than at major chains because the quality and customer service is typically superb.
We know there are always improvements to be made. Are you looking to boost your home business?
Take a look at these five promotion ideas that will help you take it to the next level.
Get Digital
Digital marketing is the most popular form of marketing.
Social media is one of the best digital marketing tools of the modern age. It offers many promotion ideas and opportunities.
There are many outlets for you to dabble in, each one filling its own niche.
Twitter is very popular with the millennials because it updates just like they do, in real time. Twitter is excellent at getting the word out there and doing so quickly but you have to update frequently.
The most useful part of this application is the ability to engage with like-minded individuals who could become future patrons or collaborators of your business.
Show Current Customers Some Love
Keeping your current customers happy and coming back for more is going to be a lot easier than trying to gain a whole slew of new ones.
Find ways to increase your sales to current customers. There are many promotion ideas that you can offer your loyal followers. You can even try to expand your product line so they have new options to try, offer promotions that are for existing customer only or create a VIP program for current patrons.
Doing these things will not only keep your current fan base but won't sacrifice profit.
Hire Help
Interns, independent contractors, and freelancers are all great potential employees and can produce fantastic work that you might not be able to afford hiring a full-timer to do.
A great example would be hiring a freelance writer or marketing content professional that can assist you on an as-needed basis. They can write any copy you might have to get out during a new product launch or help you brainstorm new promotion ideas.
Another great way to cut costs when hiring help is to enlist the help of friends and family.
Join Forces with Other Local Businesses
It is a fact that most people love helping out local businesses.
Try partnering with a related industry. By doing this, you can gain new clientele that may already be patrons of your new partner and vice versa. Everyone wins!
Expand Your Location and Demographic
It is time to use some of your new ideas to expand your market. Who is your primary focus right now and how can you expand on them?
Are you currently promoting to high school aged kids? How can you bridge the gap to college students as well? What modifications can you make?
In addition to expanding your audience, you should also consider changing up your location or adding more locations. A great way to gain clientele and promote your product or services is by marketing to a new location.
Something you may want to keep in mind in regards to location is zoning concerns. Click here to learn more.
Collaborative workspaces are a great way to meet similar businesses or work out of a new location with different potential customers.
Ready to Try These Promotion Ideas
Now that you have our five best tips for taking your marketing and promotion to the next level it is time to implement them!
Have some questions about how you can do that? Contact us and we will gladly help you get started.