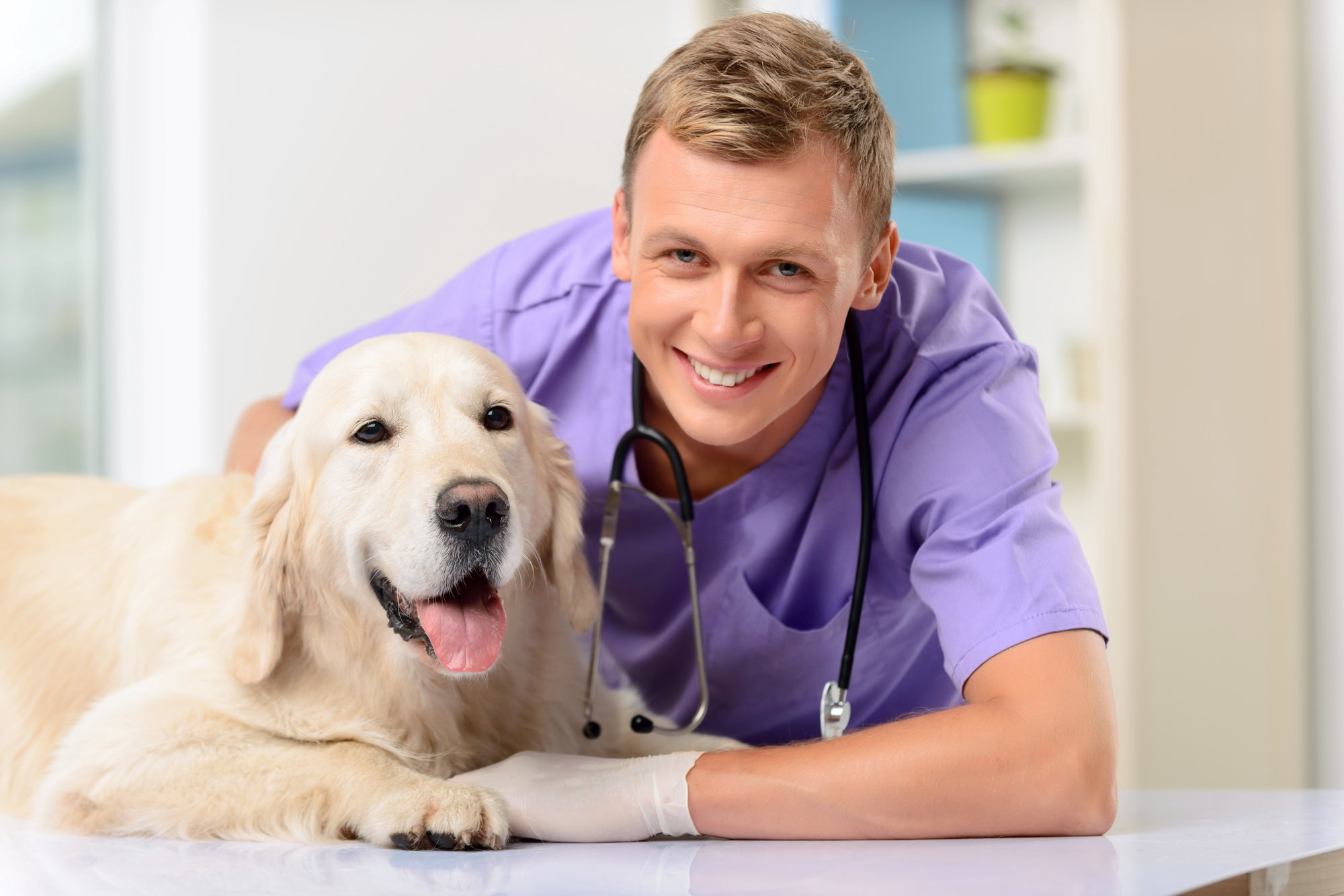 New pet owners, the day has finally arrived! After weeks, months, or maybe years, you're finally welcoming a furry new family member into your home.
More than 66.7 percent of us view dogs as family members. About 32.6 percent see them as a pet or companion. That's an overwhelming 99.3 percent of us who care about our pets!
That's why it's so important for you to prepare not just cozy bedding and new chew toys, but for your puppy's first vet visit.
In this article we'll be taking you through everything you need to know including:
Preparation – What you need to know before the visit.
What to expect – What's going to happen during your first vet visit.
What to do after – What you'll need to do after your first visit is complete.
Read on to find out more!
Why Is the First Vet Visit So Important?
Establishing a regular vet is crucial for both your new puppy's wellbeing and to prevent any future problems from occurring.
Vaccines help avoid a whole host of diseases, from Rabies to Hepatitis. However, one of the most important reasons for regular vet visits is to create a VCPR relationship.
A Veterinarian-Client-Patient-Relationship exists when your veterinarian can diagnose and treat conditions your pet develops simply by knowing your furry friend well.
With that in mind, let's jump into what you need to know before your first visit.
Preparation – What You Need to Know before the Visit
Selecting the best veterinarian practice for your puppy is crucial. Don't just go to the nearest or cheapest one. Check recommendations from friends, family, and neighbors.
The manager of your local shelter or groomers could help.
You should also consider opening hours and location from your address in case of emergencies. For example, mariettavetclinic.com offers vaccines for dogs and cats every Saturday.
That's very convenient if you work Monday through Friday.
What to Expect during Your First Vet Visit
You don't want to be walking into your first vet visit unprepared. Make sure you have information about your new pet ready.
This includes his age, gender, where you got him, what medical care he received, and, of course, his name.
The Physical Examination
After discussing your puppy, including how long you've owned him, food choices and behavior, the examination will begin.
The veterinarian will check the following:
His weight
Heart and lungs
Temperature
Ears, eyes, feet, nose, and genitalia
Feces (bring a sample)
The vet will also discuss vaccinations and future care. This includes microchipping as well as spaying and neutering. The veterinarian will answer any questions you may have.
Aftercare and What's Expected
After your first vet visit, it's important to remember to establish a care routine for your new puppy. Keep an eye out for any unusual symptoms as puppies have a knack for eating things they shouldn't.
Vomiting, diarrhea, loss of appetite, and oozing eyes are all signs that another visit to the vet may be in order.
Stay Informed on the Latest Pet Care Trends
Ready for your first visit to the vet? Stay up-to-date with the latest pet care trends to make sure your new puppy gets the best start in life!