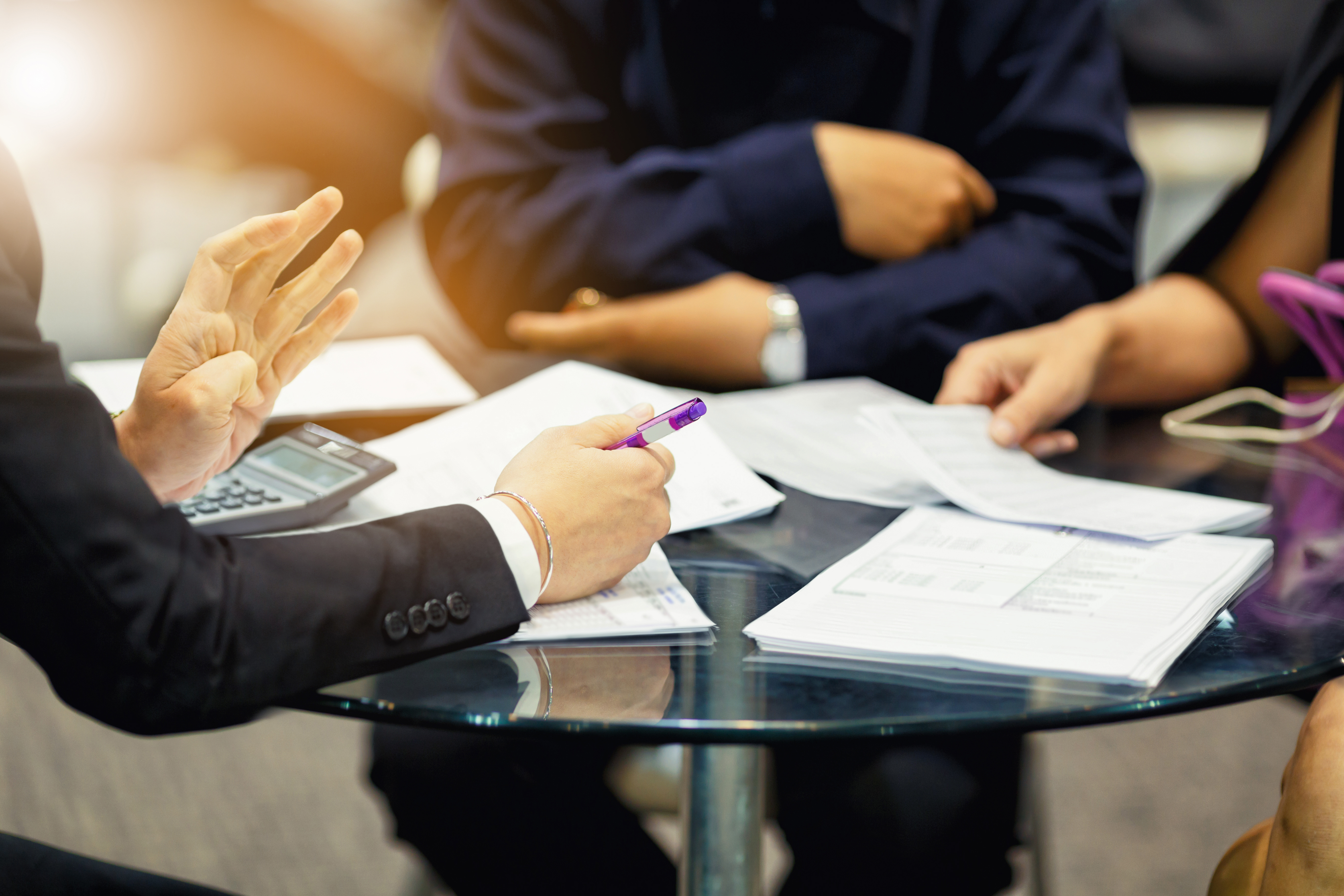 Traditionally, lenders such as banks ask small businesses to offer up a guarantee as collateral.
This might include property, for example – and is why unsecured business loans can be the unsung hero in finding extra capital for your startup.
We've listed six secret benefits of unsecured business loans, ideal for those who can't (or would rather not) pledge this type of personal collateral.
1 – Zero Collateral Policy
As mentioned, this really is one of the major advantages.
No collateral essentially means you are free from having to provide the lender with a security deposit.
You won't have to stake your assets – real estate, goods etc – against obtaining the funds.
This is almost crucial when it comes to a small business, who rely on all their assets and would rather not stake any of them to a lender.
2 – Credit Rating Leniency
Most lenders are incredibly strict when it comes to looking back at the credit rating of those applying for money.
Although a good credit rating is required when it comes to unsecured business loans, it does not limit the process.
On top of this, this style of borrowing can work in favor of an organization with a lower credit score – much like credit cards can help you to improve your rating.
This is partly because the loan period will be shorter and, if you pay it back on time and to schedule, your score will go up, and other lenders will see you as a more attractive borrower.
3 – Financing can be Unrestricted
A secured loan, in comparison, lays out the reasons behind the borrowing during the application process.
This isn't the case with unsecured business loans; the borrower is typically left to determine themselves what the money is being used for.
The only pre-requisite is that it is used for the purposes of the business in question, which you may be asked to prove.
4 – Unsecured Business Loans are Speedier
The timeframe around securing this type of loan is shorter than a standard secured loan.
With a quick loan disbursal, the funds can be deposited efficiently, and the business can get on with whatever it needs the money for – presumably to grow.
This is a great option for companies that need a helping hand to speedily rectify any complications and enable the business to fix the problem and continue to progress. There's some info here on getting a loan fast.
5 – Shorter Deadlines
Although it may seem like somewhat of a disadvantage at first glance, unsecured business loans need to be paid back in shorter time-frames.
The fact that this isn't a long-term liability means the money is back with the lender at a speedier rate and leaves you, the business, out of their debt.
6 – Negotiation Options are Available
This type of loan can be used as a reusable source of funding.
While a standard bank loan will give you a limit, the restrictions on unsecured loans are smaller so that the risk to the lender is reduced.
If the business borrowing the money meets certain extra loan terms, there is usually the option to negotiate, eliminating the issues that aspects such as cash advances throw up.
A Word of Advice
Unsecured loans still enforce defaults if repayment schedules are unfulfilled – so the simplest way to avoid this is to keep on top of things, and keep in touch with your lender if there are complications.
This is the most effective way of keeping your relationship with your lender professional, harmonious and smooth-running.
For more tips on finances and business, head over to Working Home Guide's business blog.