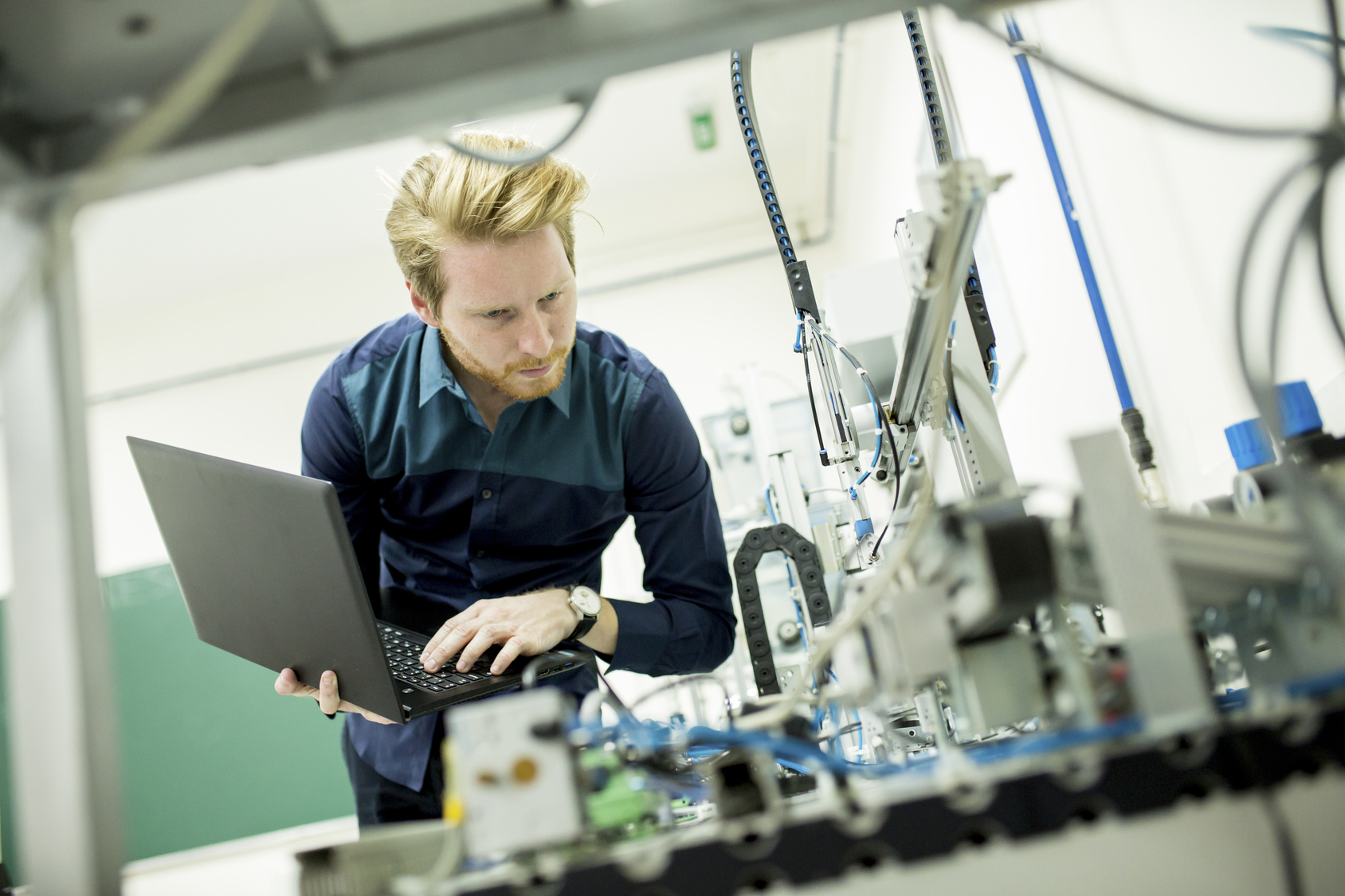 Electrical engineering is a vital part of our society. Working on computers, cars, and communication systems are common responsibilities electrical engineers have.
Because their job is so important, electrical engineers typically get paid very well.
However, there are multiple steps that you must take in order to become one.
Unlike some other jobs in the construction industry, electrical engineering requires an education. This means that you already have to plan and budget right from the beginning.
In the end, the payoff is worth it. But, where do you start?
Continue reading to learn exactly how to become an electrical engineer.
Get Your Degree
The first step toward becoming an electrical engineer is to get a 4-year degree. Most other jobs in the electrical engineering field require a degree, as well.
More specifically, you need a Bachelor of Science in Electrical Engineering. It must also be from a school that is accredited by the Accreditation Board of Engineering and Technology (ABET).
In addition to helping you find a job, the curriculum of the degree will help prepare you for the position.
Students will learn about a wide variety of important concepts. These include robotics, power systems, and communication systems.
To find an ABET-accredited university near you for electrical engineering, use this search tool.
Now that you've finished school, it's time to…
Get to Work
The question of how to become an electrical engineer has an answer that involves hard work. You can't simply receive your degree and start at the top.
After you finish school, the industry requires you to work for at least four years. Then, you can apply for your Professional Engineer license.
Those in entry-level positions often work under project managers. They also work with more experienced electrical engineers.
As you can imagine, you may not immediately get to jump into your dream job.
After your skills have developed, you will be given larger projects you can use to prove yourself.
After enough time has passed, you'll be able to…
Get Your License
The phrase "get your license" is misleading. You don't just receive it in the mail on your fourth work anniversary.
You'll need to consult your state's licensure board to figure out the exact requirements.
Each state has a different licensure board, and the board gives the exams.
The Principles and Practice of Engineering exam ensure your competency as a professional. You should put as much effort into studying as you put into your work.
Upon passing the exam, you will become a licensed Professional Engineer.
In the electrical engineering field, this means that you can finally work on high-level projects. Examples include planes, radar systems, and power generators.
Marine engineering is also an option for electrical engineers.
Before You Ask How to Become an Electrical Engineer
Ask yourself "is it right for me?"
Electrical engineering requires critical thinking, strong mathematics knowledge, and developed communication skills.
It takes work to find your dream job. You should also be looking for it by its description and not its title.
To learn more about other potential careers you may enjoy, visit our blog.