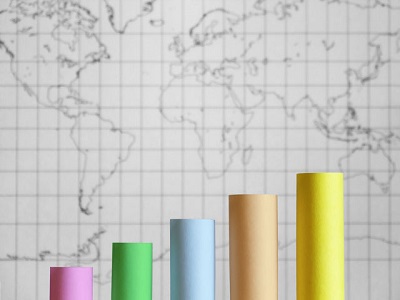 When you want to take your business overseas, it is very important to consider a couple of things beforehand, so that you can do so without any problems. Although there is a plethora of opportunities in the market of different countries, it is very important that you keep in mind all the necessary steps and the obligatory legal stages in order to make the transfer legitimate.
However, the biggest benefit of moving your business overseas is that you will be able to pay less for certain taxes and that you can actually save up some money with your business.
Considering the current economic and political situation
You have to make sure that you check with the current economic and political situation before you go and move your business overseas. Take into account how things have been going in that country and whether or not the situation can escalate to dangerous levels in the near future. Of course, it is best to avoid countries with bad history, even if they offer great deals, as there is always a chance of something going wrong.
Get the legalities down first
Different countries have different rules and laws, which you must be aware of in order to make your business legal and reliable. Although some countries might seem interesting and worthwhile to move your business to, it is very important that you first go through the legal requirements, to make sure everything is in order.
Always research the market
Never go into a market before you are sure that you have all the necessary information, you need to also make sure that your products will be in demand and that there is a market for it. Understanding how a market of a specific country works is a great way to ensure that your business can stay toe to toe with the competition.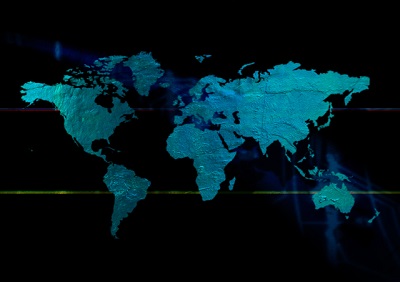 The difference in communication
You should not worry about the big differences in language, as it can be solvable quite easily and your employees will be able to communicate with their international colleagues. There are companies that specialize in helping foreign business innovators in every country. For example, if you're from United States and wish to start a business in Singapore, you can find a reliable support to help you to setup a company there.
That applies for almost any country in the world. Once you learn how to setup a company overseas, it will be easy to see how different barriers can be handled within the company, and all it will take is a bit of dedication and effort from your employees.
Learning about the incorporation processes
In order to fully understand what is needed to make your company fully legitimate and that your business can become successful, you need to study and understand what certain incorporation processes require. Although some might come at a higher price, you need to make sure to weigh your options in order to make the right choice and to choose the best for the future of your company.
A successful company abroad
In the end, the whole decision will boil down to making a choice after you consider all the necessary elements and the options you will have to juggle with in order to handle all the legalities. Your main goal will be to fit into the market and that your workforce will be able to get along, without having to worry about any barriers, especially concerning languages. But always research the market and the country's political situation to decide whether or not it is worth investing into moving overseas or not.
Article by Ariel Bellamy.