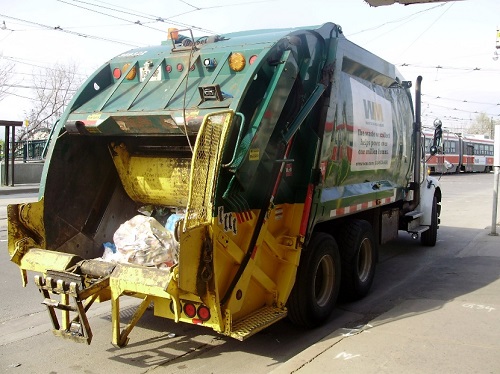 We all have trash lying around our homes that may at the very least need to be cleared and disposed of once a week. However, the problem with doing it yourself is that you have no idea where to dispose of the rubbish and how to categorize it as per your city's regulations.
Here is where rubbish removal services come in but not every rubbish removal service can be trusted. There are both cheap and expensive services out there but assuming that expensive will amount to good is not a good idea. In fact to find a good service you need to find out what they are not telling you. Below we look at five things that rubbish removal services never tell people.
If they use ecofriendly disposal methods
Even though there are so many rubbish removal services out there you'd never see them mention how the rubbish is disposed of. They assume that people don't care how the rubbish is disposed of as long as it is off their property which may have been true a few decades ago but now you should care. Improper disposal of your rubbish can amount to environmental issues and some illegal forms of disposal can also mean that you have investigators at your doorstep.
So, before you hire make sure to ask the company where the rubbish is disposed of? If it's destined for a landfill then you better find another service because landfills are where everything is just dumped and so all these trash removers do is transport your trash to this designated landfill and leaves it there adding to what will eventually be a big problem.
Are they licensed?
Many rubbish removal businesses will rarely tell you if they are licensed except for if they are. Unfortunately, in many parts of the world rubbish removers don't have to be licensed or even have a certification in anything all they need is a vehicle and a few guys.
Even though not being licensed does not automatically amount to the business being fake or not properly disposing of trash but it could mean that they are unreliable. You cannot expect a great service from a company that is not licensed because they are technically not liable to answer to anyone. So, it's always a good idea to hire a licensed removal company.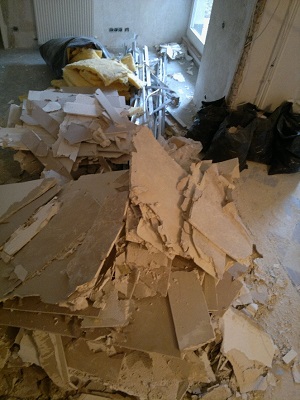 How long have they been around?
Over the past few years the number of rubbish removal businesses have more than doubled and interestingly a fair number of these startups have closed down too pretty soon. Ideally, you should always hire a removal company that has been around for over five years. This way at least you can be sure that they will not close down without fulfilling their commitment to you.
Always search online and ask neighbors how long a particular company has been operating in your area and only choose one with experience. A rule of thumb is that if a company does not want to tell you how long they have been operating then it's safe to assume that they are new.
Do they sort the trash?
They will never tell you want happens to all the trash once it leaves your home, they assume and quite rightly that people don't care once the trash is gone. But this is important information because a good removal business will first sort and then dispose of the trash accordingly. This will mean that all the bottles for instance are sent to recycling plants, dry batteries are disposed off as per regulation and dangerous chemicals are not just discarded into a landfill without proper caution. Make sure that you find out which recycling plants the trash is sent to and how the whole process works.
How their rates compare to others?
There are many rubbish removal companies that don't really reveal much about what they charge. If anything their charges seem to be ambiguous but you will surely receive a bill at the end of the month. However, reputed companies like All Trash Rubbish Removal are not hesitant to mention exactly what they will charge you to remove all types of trash every day or once a week. So, you don't receive an unexpected bill.
Citations:
Mark has been in the recycling and trash removal business for over a decade. He started his own removal business in Australia many years ago and his company is reputed for begin the most trust worthy and environmentally friendly. He also regularly writes articles on the subject on recycling household items and proper disposal methods.