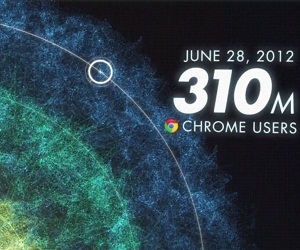 I love all those negative skeptics. Well, it's not that I really like the skeptic nonbeliever persons themselves but I really love to see them wallowing in their own past negative predictions in shame. Those who can, do and those who can't, bitch on their blog.
"Why do we need another browser?", "There's no way Chrome will stick", "Google Chrome FAIL" – These were some of the reactions to the launch of Google Chrome (in beta) back in 2008. Three years later, Chrome proved we DID needed another browser, that it stuck and yes, that it actually WINS.
Last week at Google I/O, Google's senior VP Sundar Pichai revealed that there are currently 310 million active users for Chrome all around the world which makes it the most popular browser globally. That's an amazing jump from the 70 million users in 2010 and from the 160 million users in 2011.
But just to be sure that Chrome indeed took over the browser world, let's ask our dear old friend StatCounter what he thinks. Oh, what's that Mr. Counter? You also thinks that Chrome is the most popular browser worldwide?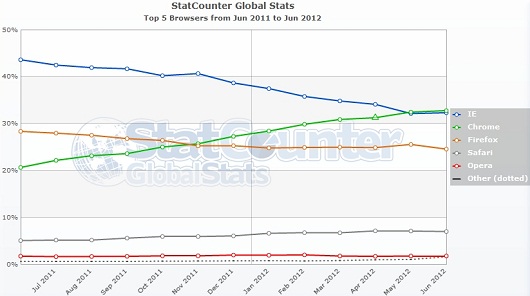 But Google knows, that most of the internet growth in the next few years will come from mobile, a playground where Chrome isn't a strong player. As Pichai stressed on the conference, today there are 2.3 billion internet users in which a billion of those are using mobile devices.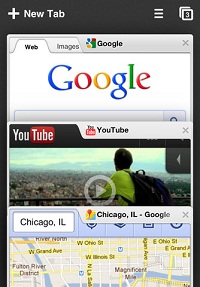 So Google took a few steps to reinforce Chrome's mobile state. The first was to release a new stable out of beta version of Chrome for Android which will run on Android 4.0 Ice Cream Sandwich or later (available on Google Play). Additionally, Chrome for Android will be the default browser on Google's new tablet, Nexus 7.
But the really interesting announcement (but not so surprising) was that Chrome is now coming to iOS (for iPhone and iPad)! However, although Chrome now has a big foothold on Apple's core products it appears that its performances lacks significantly compared to Apple Safari.
The reason for this performance gap is that while Safari is using Apple's advanced browser technology (Nitro JavaScript Engine), Apple don't allow developers to use it due to security issues (so they claim) and instead, Google needs to rely on technology which performs much slower (UIWebView).
But when considering Chrome's short and super-successful history, it probably won't let some stupid thing like technology to get in its way.