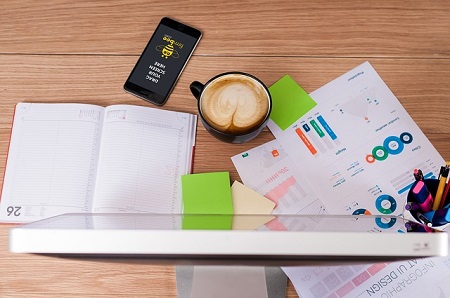 Office atmosphere creates an enticing atmosphere that encourages workers or strangles the energy of the employees so that the whole office turns out to be inefficient. Although many people think that the motivation and creativity of workers mostly depend on the salary and work hours. However, the atmosphere that is generated on a daily basis in an office can dictate the whole work pace.
Bosses play in important role, of course, and the top-down distribution of orders and instructions is definitely something that can improve or worsen productivity of every office. But another important feature when it comes to office ambience is the way furniture has been arranged and what items in the first place you have in your office. Here are some suggestions for a more ergonomic and productive furniture arrangement in an office.
Office lounge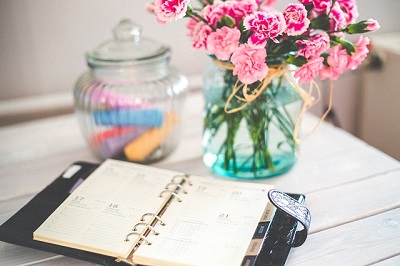 Apart from the saddle chair, as the foundation of every worker's productivity, you should also get some interesting items for the office lounge. For this purpose you can buy lazy bags, as a great means of relaxation for the employees in your office. In addition to that, a briefing bed is also a great idea. Since most businesses need short meetings, a meeting bed might be a great way of showing your employees that they can feel as if they are at home, while discussing important topics about the business. The office lounge should be furnished in an extremely relaxed way, so that your employees are given a sort of freedom when on a break.
Original furniture items
The amount of light that gets into an office is an important brick in the process of building a pleasant office atmosphere. Hand in hand with it comes office furniture, which can make your workers completely over the moon with the work conditions or, on the other, hand, dispirit the office morale.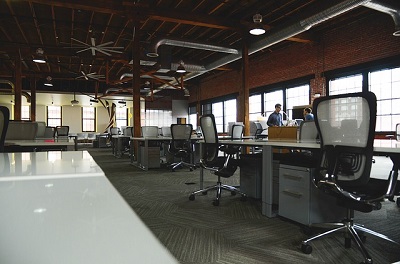 Ergonomic chairs
In order to give your employees a physical incentive, you should go for ergonomic office chairs, such as saddle chairs. When you sit on this chair, your whole body is more erect and the blood streams faster through your body, which will keep the whole body fitter workers less exhausting.
Less concrete – more light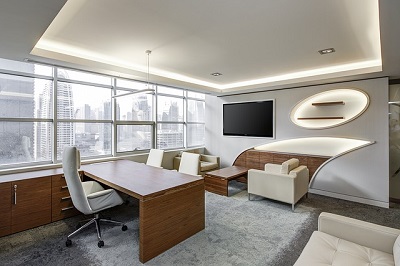 In some offices workers have their own desks, but they are not physically separated. On the other hand, in different offices, employees are separated by simple booths. In some other cases, the nature of work demands a complete physical partition, which is usually reached by building a concrete wall or a couple of them. However, you can go for something much less complicated. A good example of versatile execution of office partitions are the ones made of plasterboard or glass. They're easy to set up and are completely up to your design, and will do wonders for any office space.
One more original idea is a soft wall. Instead of closing the space with a concrete wall, you can opt for a soft wall. Soft walls are usually made of paper and they can be painted whatever color you want. The greatest advantage of installing a soft wall lies in the fact that these paper walls let more sunshine in and create a brighter and more vivid atmosphere in your office.
Keeping your office stiff, with army-like atmosphere will lead you nowhere. If you show your employees that you respect them, your business will flourish and your office will be a great work place.
Article by Ariel Bellamy.