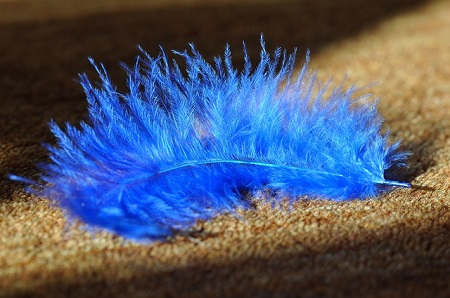 When it comes to decorating a room, rugs can be of great assistance. Not only do they change the look of a room, but the feel as well. Adding a rug is certainly the best way to add finish to a room, so if you want to do it right, there are some things you should take into consideration. Maybe the main aspect of decorating a room with a rug is proportionality, not to mention texture and colour.
In the following few paragraphs you will read what experts have to say on this topic.
Scaling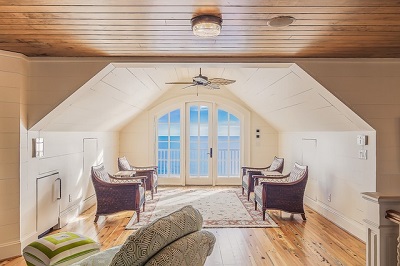 The first thing you need to think of is scaling – your rug needs to fit in with the rest of the things in the room in terms of scale. Some interior designers believe that it should be treated like "an anchor point for a room". Moreover, if there is enough space in the room, all furniture should be positioned on top of the rug so as to ground a furniture collection. Another great advice is to use rugs to distinguish borders between different areas or zones in a room. For example, cut a big living room into living and dining areas using two different rugs. And do not forget to put furniture in both areas on their own big rugs.
Size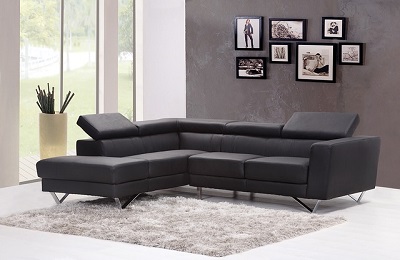 There are two methods of sizing the rugs in your home. The first one is the aforementioned oversized method – which enables you to put all your furniture onto the rug. The second one is the traditional, where you put all your furniture, sofas, chairs, and TV around and only the coffee table on top. These are only general rules, but it actually depends on the dimensions of your furniture. Also, this is where you can go a bit wild and use the size riddle to break the rules. Just make sure to always measure everything – both the furniture and your rug to be, since they look much bigger in the showroom than they really are when they are delivered.
Style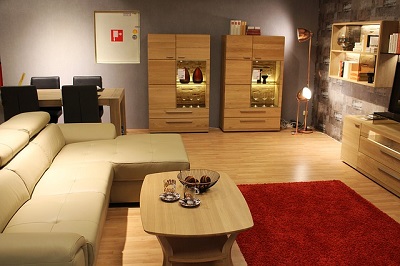 If the only reason you are buying a rug is because you like it, then do not buy it. There is much more to it besides the looks. What you should take into consideration are your lifestyle and needs, because the perfect rug has to meet them – if you do not plan to maintain them every once in a while, then they will make much mess than you have expected in the first place. Think of the traffic in the room, the occasional visitors, pets, kids, the sunlight, will all these rub off the texture and ruin the material?
Whatever the style, you should always think of its usefulness. Texture and colour will just add to the graphic imagery, if you choose the right tone. Make sure that it goes along with the general atmosphere in the room, and you are good to go.
And finally, remember that even though your rug is not the heart of your room, it can contribute greatly in it having a soul. This significant detail can help you soften hard surfaces, such as tile and wood flooring, and remove the cold feeling that comes from underfoot. Thus, choose it wisely.
Article by Ariel Bellamy.