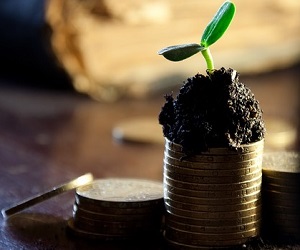 So you've got a passion for fashion, jewelry, writing, massages, arts and crafts or some other marketable leisure activity. Why settle with personal satisfaction only? If you're investing your time, nerves and energy into something, you may as well turn it to your advantage money-wise.
With the global economy down and drowning, your hobby can become a highly lucrative business venture – and it doesn't take all that much hassle, really: just some careful planning, self-made marketing and always fresh supplies of raw materials to turn into tidbits of profit.
The red tape: From private to corporate
Once you've decided to go corporate with your pastime, the first step to turning your hobby into business is following through the necessary legal procedures in order to get your little enterprise up and running. Devise a catchy and unique name for your company and have it registered as either limited liability company, corporation, DBA or another business entity.
Once your small business becomes a formal company, you will also need to open a separate bank account and obtain a Federal Tax ID Number and some licenses or permits (such as health department permit, business operation license or home-based business permit) before your mini-enterprise begins operating and bringing in money. Buckle up, entrepreneur: you're business is a success in the making.
Spread the word: Do your marketing homework
Once you've completed all the necessary procedures and are ready to start rolling in some serious business waters, it's time to do your marketing homework. Remember, no real business success comes without good advertising so spread the word about the low prices, wide availability and amazing quality of your goods or services. Social networks are very useful in this stage – make a Facebook page or Instagram account to advertise your business and ask your friends and family for recommendations and shares.
Also, when your first orders start arriving, hire a reliable dispatcher, shipping company or another delivery service to distribute your goods to the customers. Courier please is perhaps the best choice for start-ups because it offers both small parcel distribution services and same-day deliveries.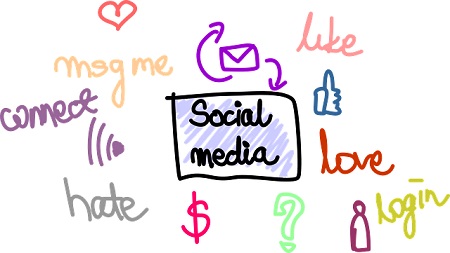 You want your customers to be happy so don't leave them waiting for ages for their goods to arrive. Sooner or later, the word will get out about your business, so make sure your buyers' impressions are only the best ones – that way, your corporate success is guaranteed.
Good things come in twos – or threes: Persist and team up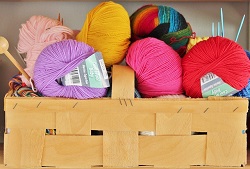 A snowball can start an avalanche – with some careful planning and market research, your small business may expand to incorporate a range of related products or services. For example, if you're selling sophisticated hand-made jewelry and your friend or acquaintance is thinking about starting a small tailor shop, you can team up, combine your crafts and take a unique fashion-and-accessory blend to market. Or, when the winter season gives over to springtime, you can switch from selling hand-made jumpers to vivid knitted overalls or custom home decorations with crochet elements to keep up with the trends.
In case the demand keeps growing as months go by, you can invite your friends to join your business venture, contribute their ideas and designs and have some leisure fun together – and also earn some money through mutual efforts too.
Creative hobbies help us stay happy, inventive and relaxed – but with some good planning and organization, spare time fun can become more than just personal entertainment. Turn your leisure activities into full-time business and earn some money while enjoying yourself: nobody ever said a hobby can't indeed prove financially rewarding. Your job can be pleasant, inspiring and relaxing too – especially if it's something you like doing very much. So, what are you waiting for? Entrepreneur away – with some creativity, analysis and persistence, the world will truly be an oyster, yours for the taking.
Ariel Bellamy is an open-minded blogger who takes care that her words are well written, sharply witty and unconditionally true. She focuses on all things green – in battle for Earth, and all things healthy – as in battle for happiness.