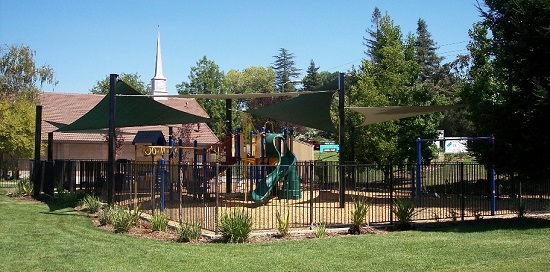 Over these past few years shade sails have become increasingly popular to the point where almost everywhere you turn, you're bound to come across a trendy looking shade sail. However, people frequently complain that the shades they recently purchased were not durable or as durable as promised. Some even say that they overpaid compared to what was being offered locally because they purchased online when in fact they should have been saving money.
The majority of problems people face when purchasing these shade sails stems from the fact that they don't know much about the market or what to expect because it is a relatively new product. That said the below tips should help make purchasing a good shade sail easier.
Tip no. 1: Do your research
Your research should entail finding out the average price of shade sails in the city or country were you reside. Search online for sellers of these shades and check out their pricing. Also note down the factors that influence their pricing. Usually larger shades are more expensive than smaller ones, ones with better and more durable materials are also more expensive. When you are familiar with the average price of these shades in your city, you can then try and find the lowest possible price as we will look at in the next tip.
Tip no. 2: know the material
A good shade sail i.e. one that is made from high quality water proof material will last you a longer time than one from a thinner material that absorbs lots of water which in turn weighs it down. When you buy shade sails the only way to know what the store sales person is talking about is to feel the material. Ideally, you should buy shade sails that are made from thicker material with waterproofing. If you have a lower budget then at least the shade should be thick.
You will also want to buy one of a darker color material since it works a lot better when it comes to sheltering your property and you from the sun. Once you have examined and decided on the material you can afford and want to buy you can then do some comparison shopping.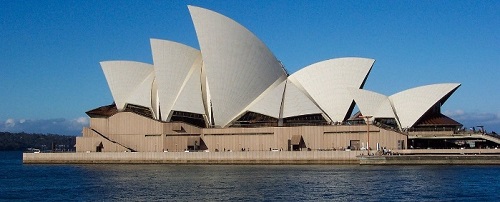 Tip no. 3: Comparison shopping
If you want to find a bargain then comparison shopping is the only way to do it. The easiest way to do comparison shopping is to find out what shade sails you want to buy (type, material, size and cut) costs both locally and online. This will require a bit of legwork but the idea is to get an exact pricing from offline sellers and compare that to what you are being offered online with shipping included.
There are some online stores that will offer you a discount if they know that you are comparing prices so ask if you will get discount if you purchase one or more from them. Obviously, the store that offers you the best discount i.e. lowest prices should get your business.
Tip no. 4: Warranty
The one thing that you should always check when buying shade sails is the warranty offered by the manufacturer. Even though many sellers and manufacturers will say that they are selling the highest quality but if it's not backed by a warranty spending all that money is pointless if the shade sails you buy tear by next week and you need to buy new ones. So, you need to specifically ask what type of warranty is being offered and if in fact there is a warranty. You should ideally get a replacement warranty, a repair warranty is second best.
Tip no. 5: Check the store's credibility
Regardless, of if you buy online or offline you should always check the store's credibility. Always prefer a highly credible yet slightly expensive store to one which just opened last week. When you are dealing with a credible store like Australia based 1800Shade Master you know that the warranty they offer is worth something, a fly by night operation may also offer you a warranty but if they shut down next week the warranty is pointless. So do a bit of research to find out how established and reputed the business is before buying from them.
Citations:
Mark is one of the leading authorities on shade sails in Australia. He has been selling shade sails for over a decade and his business also manufactures customized shades too. He often shares his vast experience with shades via his blog and later with his upcoming book. In his opinion the best way to make a good investment is to take your time.