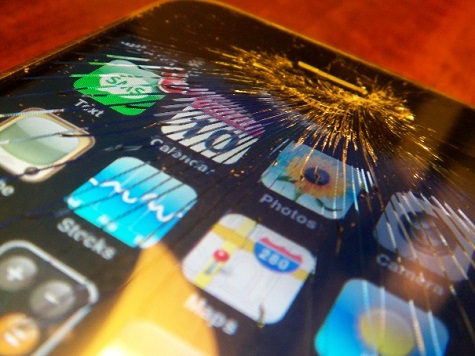 The average iPhone repair costs around $150, replacing a damaged screen on your iPhone 5 can cost upwards of $200. This happens to be much more expensive than having to buy the device on contract and costs a third of what it will to buy a new iPhone without a contract. There are some iPhone stores that offer a $140 repair option and people who have paid $99 for their AppleCare insurance can easily get a replacement phone for $50.
So, despite all these options iPhone repairs are still expensive and with an average of one for every ten phones breaking down the industry is hugely lucrative. However, from a consumers stand point there are a number of ways in which you can save money on repairs.
Do it yourself iPhone repair
Repairing your iPhone is not as difficult as some people may assume. With the right guide in your hand and some previous knowledge of disassembling stuff you should be able to fix your iPhone. That said there is always this risk that you may blow your $700 iPhone with one small mistake. This is why not many people will be comfortable with repairing their own phone but those that do can end up saving 75% off regular repairs because all they will need to do is to buy the parts they need from eBay or Amazon.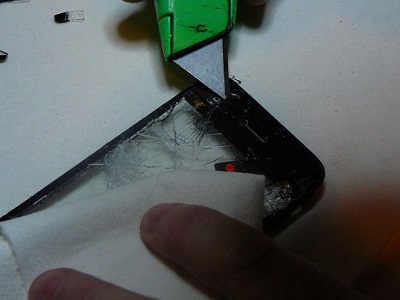 Trade it in for a new phone
There are many stores both online and offline who will take your busted iPhone and exchange it with a new or used one for around $200 – $500 more depending on what is wrong with it. This option can help you save on having to wait for your iPhone to be repaired and you can be rest assured that it will not give you any problems in the future. That said this still happens to be an expensive proposition albeit you're still buying a new phone.
However, your new phone will be covered under warranty for another year or so this will also give you a chance to get your phone insured this way you can get a replacement free if something goes wrong.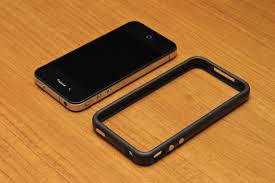 Use a discount voucher
There are many iPhone repair stores that will accept a discount voucher in exchange for a 10% – 25% reduction in the price of repairs. However, you will have to search hard for repair coupons especially for the stores you're interested in sending your phone to for repair. Remember that iPhone repairs are not expensive because they are difficult but because there are comparatively few people who specialize in it, but discount vouchers should help you get a significant discount and save money.
Buy the replacements yourself
iPhone repair stores will often charge you more than 50% over the original price for a replacement part. This is part and parcel of their service but some services like the ones offered by brisbaneiphonescreens.com.au allow you to bypass that by providing them with a replacement part. For instance, if the screen if your iPhone 5C has been busted you can buy a screen from eBay for almost half the price, attach it with your iPhone and send it for repairs to the business. This will help easily slash 50% off the estimated price of repairs.
Perhaps the only drawback here is that you'll have to be patient because replacement parts can take time to be delivered to your doorstep. You'll also need to get the exact same part by matching part numbers which can be tricky.
Ask an electronics student to fix it
If you live near a university campus then perhaps this is the best solution. Most electronics students know a lot more about disassembling and fixing stuff than you can ever know. When it comes to the iPhone they may also be able to do a much better job of fixing it than you can. They are also a lot cheaper, the average student will charge you $50 and you'll need to buy the parts on your own. The advantage of this is that you're doing the students a sort of service and you're saving money off getting it repaired by a professional who will charge four times as much.
Citations:
Mark has been repairing iPhones, televisions and cell phones for over a decade. He has a degree in engineering and electronics which allows him to fix pretty much everything. However, for him iPhone repairs are more his calling which is why his Brisbane based service exclusively fixes iPhones and a few other related items.