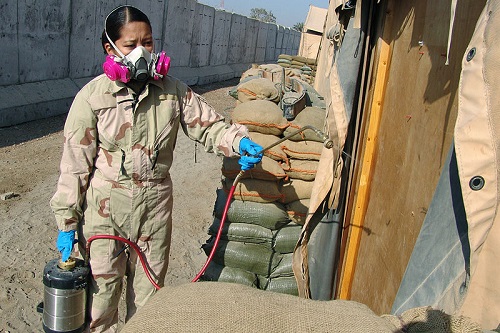 Whether you are about to buy a new home, take an apartment on rent or perhaps rent one out it pays to get your property inspected for pests. Most building and pest inspections will entail checking to see if your home has been invaded by wood destroying insects like termites and borers, these are also known as white ants, in addition to identifying any possible damage they can cause or have already caused so that it can be prevented or repaired.
However, the best way to make sure that the inspection is accurate is to hire an expert to begin with, but because almost everyone will say that they are experts you will have to do a bit of research. Below we look at a few tips on how to find a good and cost effective pest inspector.
Search online
Thanks to the internet finding a building and pest inspection service is easier than ever. However, there are still many services that don't have websites or any other type of online presence which is fine because those are businesses that you should be avoiding in the first place. Ideally, you will want to make a list of all the pest inspectors in your area and the ones closest to you after using any leading search engine.
Search for reviews
Use the name of the business along with the term 'reviews' in any leading search engine to find out what people have been saying. Ideally, you should short list the ones which have the best reviews. However, since many websites get paid to post good reviews you will need to also find out what people have been saying in the comments section / forum of the website. There some websites that also use a rating system which can help you identify the best businesses at a glance.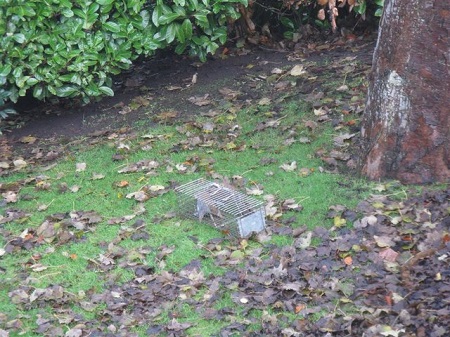 Always check their experience
It is very important for people who hire these services to check how many years the business has been operating. Ideally, you will want to hire a service which has been operating for over five years. The reasoning behind this is that if a business has been able to operate successfully and even grow quite a bit in five years, it stands to reason that they are providing a service that people find highly useful. However, you may want to do a bit of research to find out how much the business has grown over the years and how many areas have they grown to encompass.
Ask friends and family members
Building and pest inspection is something almost everyone has at some point in their lives had to deal with and so people who have used one or more services in the past will know which service was better. So, ask friends and family members whom they recommend and this will help you further narrow down your short list.
Get quotes
You should by now have a short list of what may seem to be the best building and pest inspection services in your area. However, the next step is to find out how much they will charge to inspect your building. The best way to accomplish this is with a quote. Apply for quotes either directly via the inspection service's website or you can do it over the phone.
However, either way you will need to mention specifics about the property like the size, type, age and perhaps even attach pictures to ensure that the quote is more accurate. The more details you give the easier it is going to be for the company to determine the extent of work. The other thing you will want to mention is for the company to include taxes with their quote. This way you will not be surprised with something like VAT or GST when you are billed.
Companies like Australia based Chambers pest solutions make it very easy for people to get quotes and their inspections are very good too. But they advise that people always get quotes from other experts just so that they can compare prices. This is also a great way to save money since you are paying the best price for the best service without compromise.

Citations:
Mark is one of the leading pest control experts in Australia. He has been offering building and pest inspection services for a very long time. Over the years he has inspected spaces like buildings, small homes, apartment buildings and warehouses. He is also certified and works alongside a team of specialists like himself.