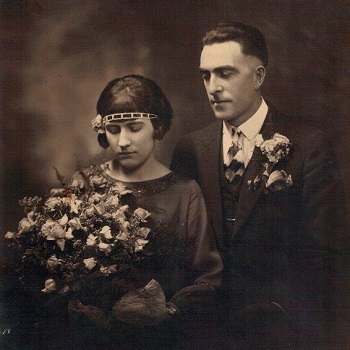 The number of wedding photographers in any given city around the world number in the dozens. The steadily declining prices of DSLR technology has meant that almost anyone with some cash and basic photography skills can pull off beautiful photographs. That said just basic photography skills and a fancy new DSLR does not make you a wedding photographer.
Even if you spend thousands of dollars on high end optics you may still not be able to capture images that define you as a professional. The good news is that there are a number of things you can do in order to improve your skills as a wedding photographer which in turn helps you find higher paying gigs.
Canvas the area a day before the wedding
Many new wedding photographers make the mistake of never finding out about the area where the wedding will be held. When you have been hired as a wedding photographer one of your jobs is to ensure that every photograph right down to the exposure is perfect.
You should never leave anything for post-production editing. This is why visiting the area and planning all the shots a day before the wedding is so important. Take a note book and your camera along and take around 50 photographs of various parts of the venue.
You'll also want to ideally visit the area at the same time when the wedding is scheduled, this is especially important for daytime weddings since the sun can both be your friend or worst enemy.
Plan out all the poses
Any wedding photographer who is worth their salt should know exactly what types of poses will work best for the wedding couple. It is important to understand that every wedding couple is different in terms of shape, color, size and personal preferences.
The wedding poses you finalize for the couple needs to be based keeping in mind all these important variables. The poses should also be designed to hide any imperfections yet at the same time boost strong points. This will require scheduling a pre-marriage photography session which is mainly to help you take a bunch of photographs to decide which poses and what type of colors suit the couple and also the man and wife individually.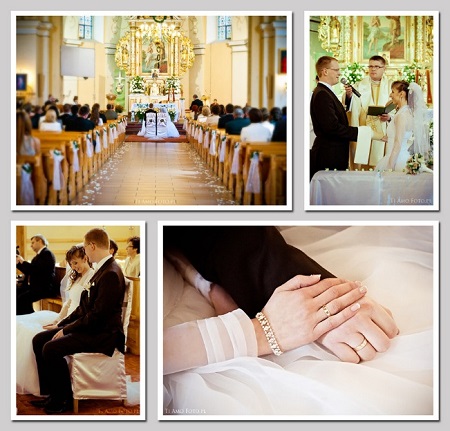 Keep things natural
There are many wedding photographers that make the mistake of just relying on posing, great lighting and the perfect smile to fill their client's album. While all of this is an essential part of wedding photography but so is the fact that the wedding couple needs to be captured in natural, everyday poses. So, in essence capturing the couple going about smiling together, sharing a joke, whispering to each other is also equally important.
You'll also want to photograph the couple as they mingle with their guests at the wedding. All of these are key moments in a couple's marriage celebrations and failing to capture these will render your efforts halfhearted.
Group photography
What defines a good wedding group photograph? While most people will have an array of different answers to this which ranges from having bright colors, to monochrome styling the fact is that the picture needs to start off by being framed correctly. A group needs to be put together which pairs individuals together so that they all look great collectively.
For instance, putting two aunts and an uncle together all of whom are wearing black will make them unintentionally stand out in a photograph that has people wearing different color clothing. This will take the attention off the wedding couple who are standing right in the middle. So, as a wedding photographer you obviously do not want to make this glaring mistake.
The other thing you wouldn't want to do is to cut certain people out of the frame. Your camera should be steadily placed on a tripod and the frame from left to right should be perfect. As a matter of fact there should be some space on both sides.
According to experts like Australia based creativeimagephotography.com.au making a mistake with the framing can never be corrected even during post production editing, so it's something photographers should be careful with when photographing groups. Also photographers should never rely on photo editing software to fix everything, this is the wrong approach.
Citations:
Mark is one of the leading wedding photographers in Australia. He started out as a wedding photographer with a manual SLR over a decade ago and since then has never looked back. His portfolio includes photographs not just of regular wedding couples but also of the rich and famous in the process of tying the knot.