Do you know how much your next apartment move, or any move for that matter with cost you? If you don't prepare ahead, you might be spending more money than you think. So please read on and see what's in store for you before you begin packing. You want to make sure that you keep your costs low, and that your credit doesn't take a hit.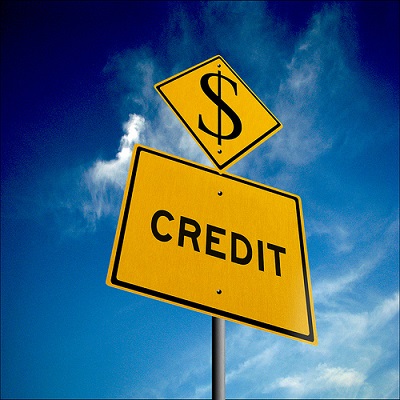 One of the biggest mistakes…
One of the biggest mistakes you can make is to wait till the very last second before you plan your move. This will cause you too possible make more mistakes. This is the perfect time to check your monthly budget and see what your income/debt ratio currently is. You might even want to pull your credit report to make sure everything is copacetic.
What your trying to do is figure out much you can spend on a move. The more you can spend the less stress you will experience. You need to have a cushion in your bank account just in case there is some sort of emergency. If you research savings online, you might want to have at least 3 months of living expenses stored away.
Renters are turned down…
Many times renters are turned down because of their credit score. Its both to your and the landlords benefit that rent can and will be paid on a normal basis, every single month, for the duration of the lease. If you know what exactly is on your credit report, this will prepare you for approval at your next place. You can actually pull a free credit report each year from the 3 major credit bureaus. If you see a negative item on your report, you can take the extra time to rectify the issue before you proceed on.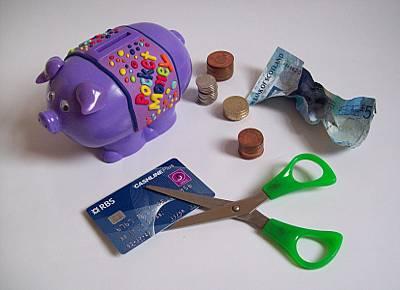 When you apply …
Any time you apply at a community, your credit report will be pulled. There's no escaping this, whether an apartment community in Houston or one in Portland. Its possible this can have an adverse affect. So don't apply at too many communities just to be safe.
Many people are very quick to sign an application without reading the fine print. So take your time and read the entire application so you know what you're signing. Just be sure you are aware that someone is pulling your credit. This will also show up on your credit report.
Notify all creditors…
If you decide to continue with the move, you will want to be sure that everything proceeds smoothly. Most of the time these means you notify all of your creditors of your new mailing address. You don't want to forget to pay your bills because the bill never arrived. And usually the "never got it in the mail" response won't work. If you fail to pay bills on a timely basis, this can be reported to the credit bureaus.
But many of us don't really check our mail, We receive emails and pay our bills online. If you fall into this category then you won't have to make this a priority. But you probably don't want renters at your old apartment to receive your bills in the mail either.
Remember that if you can, it's not a good idea to run up credit that you have available on your cardsIts always better to err on the side of caution and resist the urge to make purchases if you're on a tight budget.
It's a better idea to buy items one at a time. Remember that using some of these tips will help you move and keep your credit in good condition.
Henry Hernandez is a veteran from California who has recently moved to Texas to begin a simple life with his family. Henry is in marketing and would love to connect with you via Google+.