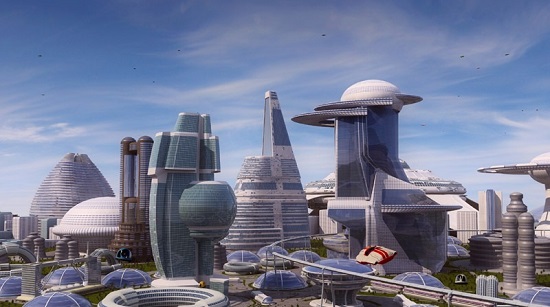 If you need something constructed, then you may need civil engineers. It will always be advantageous to have some knowledge about civil engineering before you look for one. With some familiarity, finding the right engineer will be easier.
What Is Civil Engineering?
Civil engineering encompasses a wide range of work areas, which include hydraulics, construction, and sanitation services. Civil engineers are usually employed to job positions that supervise the construction of highways, sewage systems, and other types of structural projects. People who pursue a degree in civil engineering have the option to specialise in a specific field of civil engineering.
What Are the Responsibilities of Civil Engineers?
The responsibilities of civil engineers usually depend on their specialisation. Most civil engineers focus on one specific genre. They supervise the work and ensure that the crew will do everything according to plan. However, their main role is to create plans for the construction project.
What Are the Skills of Civil Engineers?
A course in civil engineering teaches various disciplines of science and math to students. It also focuses on developing their communication skills as well as critical thinking. These are the skills that are needed by civil engineers in order to succeed in their career.
An individual needs to earn a four year Bachelor's degree from an accredited university or institution before he or she becomes qualified for job positions in the civil engineering industry. With the years they have spent studying, you can be assured that a certified civil engineer has the skills to help you complete your construction project.
Successful civil engineers also possess particular knowledge in various fields such as stress analysis and social sciences. For those who are planning to work for large corporations and government agencies, they need to acquire a license in civil engineering, which requires them to undergo a series of examinations and achieve a passing score. The license will serve as proof that they are an expert in a specific field.
Why You Should Hire Civil Engineers?
One of the main reasons to hire civil engineers is to prevent accidents from happening while the work is in progress. They can assess the potential risk and challenges of the project, and provide the necessary solutions. They can also develop a proper layout for your construction project, according to your requirements and the standards set by the law when it comes to building projects. They will supervise the work and ensure that everything is done according to the standard guidelines set in your state.
Where to Find Civil Engineers?
You can always visit the engineering agencies in your local area and inquire about their civil engineers. You can also do online searching, since many freelance civil engineers market their services on the internet. Just make sure that you read online reviews before you decide to hire them to avoid being scammed.
Whenever you start planning a construction project, it is always beneficial to hire the services of civil engineers. They have the knowledge and skills required for making your project a success.
Adam Norton is working for Umbrella Consulting as a member of Civil Engineer Paramatta team. His hobby is to write articles about civil engineering services and post them.