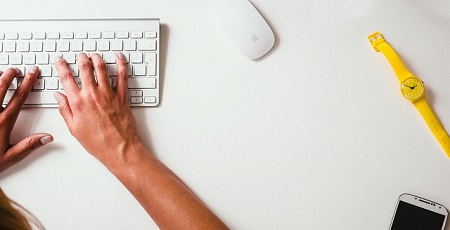 You have just started your home business and you are now wondering how to promote it in the best way? Every new business has to be promoted and advertised if you want it to be successful. Good promotion gives you a greater chance that your business finds its way to a large number of customers.
Packaging
If you are producing something, make sure that it is in the right package. That's the first thing that potential customer sees. Packaging should be well-designed to attract consumers and to show them the brand that stands behind it.
Internet
Currently there are more than a billion web sites, and every day new ones appear. If you want to let a large number of potential customers to hear that your business exists, is necessary to work on the internet advertising. Trend of mass transition to advertising on-line is unstoppable. This is the cheapest and the most efficient way of advertising that exists.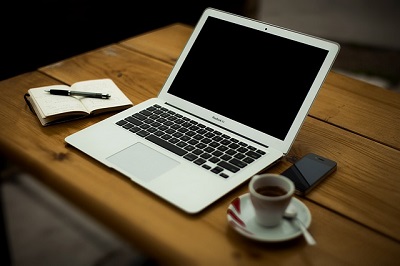 Internet enables you to reach the potential customers very easy. Unlike any other media (TV, radio, print) internet allows you to see the results of advertising on the go, and it also allows you to make any changes in the "real time". Maybe the best thing that internet allows you is that you can directly respond and communicate with your potential customers.
Make sure to use as much options as you can: social networks, blog, promotion by e-mail, your own web site with engaging content and infographics, and more.
TV advertisements
Rather expensive form of promotion, but certainly worth it. Price of promoting your business on the TV depends on which TV station you choose, when do you want your commercial to be aired and how long it will take.
Flyers
You can design them yourself, or hire a professional. After that employ your kids, or, if you don't have any, hire kids from the neighbourhood or students that need a part-time job, to share your promotional flyers. They can go to the busy streets in your town or at the shopping malls and talk to the people there about your business and give them flyers.
Branding
Branding or more commonly known as brand development is one of the most important aspects of any business, both large companies and small home businesses. A clear and well-articulated strategy of branding increases the value of your business and makes it more recognisable on the market. You can increase awareness of your brand by giving away appealing promotional products, like mugs or pens, to your customers, your partners or to neighbours and friends.
Newspapers and Magazines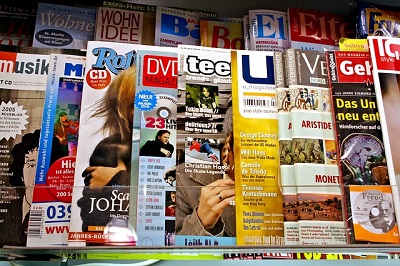 This can be effective form of advertising, but can be very expensive, depending on where in which magazine you want to promote and how much space would be taken by the advertising in these newspapers.
Radio stations
Although the radio stations are in some way left in the past, there is still a large number of people that are listening to popular stations. Contact some of them and find out about prices and options. If it is too expensive, move on to some other way of promoting.
Promoting will help you to attract customers, partners and create good relationships and communication with them. It will also help you to keep customers and motivate them to use your services again. It is quite obvious that good promoting is necessary for anyone who is entering the market with something new. If you give your promotion enough attention, your business will have a bright future.
Article by Ariel Bellamy.