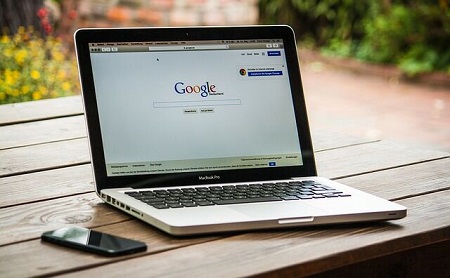 For homeowners, choosing to work from a home office is a no-brainer. A lot of companies are upgrading to virtual offices, and the number of jobs that you can do from your home environment is growing by the day. Not just online jobs, but lawyers, travel agents, architects, all prefer to work in a comfort of their own residence. People are simply more productive, confidence is always on a high-level, you are choosing your own working time, but there is a problem that you have to deal with on a daily basis.
There are simply too many distractions. If you are living with your family, it will be very hard for you to get everyone to respect your privacy. Even if you get to that point with no fights and drama, they will still be noisy and you can't expect from them to act otherwise, they are just living their lives. At the end, with so many fun things to be amused by, how productive will you actually be? Are you going to watch just one show and then go to work? Or is there a guest coming over and it is simply not polite to shut the door on him?
All these problems are solved with just one simple solution, having a backyard office. Let's head out there!
Work and just work
When you isolate yourself for the period of time needed to complete your work for the day, you will stay focused on your job. All the advantages of a home office are still there, just not quite there. That just might be the much needed push for you. Dress properly if you are expecting clients. Don't bring anything too personal with you and that's not just because you don't need the distraction, you don't need your clients to not take you seriously at the same time. Of course, bring a cup of coffee if you don't have a coffee machine over there. Customers love it.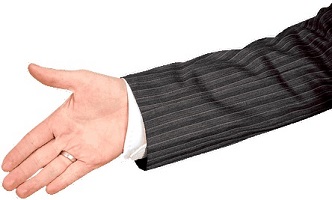 Office space
Choose a secluded spot in your backyard; you can't build your office wall next to the shed. That is not a professional look, and what if somebody is using tools on the other side of the wall? You need your privacy, so don't think what is economically good for you, because that decision might just be a contra productive one. Hiring a contractor is expensive, and when you add up the material to that bill, you will be working just to pay the expenses of building your backyard office.
Instead, a great, and a low-cost answer, is to invest in a shipping container. It's a modern solution that your clients will love, and it provides an instant office space that you can modify and re-design with the rest of your money. There are a lot of home office owners that agree with me; maybe you can get a design idea from them, look it up. Taking your job seriously doesn't mean that you can't be creative, as a matter of fact you need an office that you and everybody else will love to come to. So put the lock on it, don't let your kids play in there!
Are you ready for a productive day at the office? We know we are. Being undisturbed and organized certainly helps.