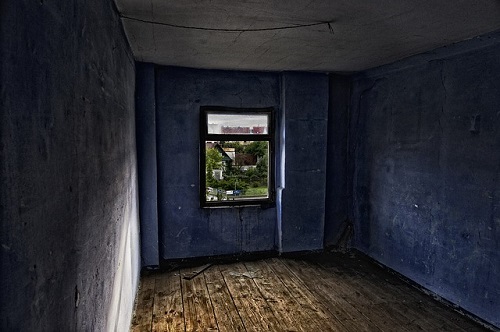 Growing up in a large house with your own bedroom, enough space to put all your things, a big front yard and a garden sounds like a dream, but will also make it painful to realize that you are now, being an adult and having moved out of the family house, living in a much smaller flat. The thing about real estates these days is that there are so many buildings and skyscrapers in the cities that all you can really choose from in an urbanized area are flats and rarely houses.
So, unless you can afford hundreds of square meters, you are going to have to add some extra space to your existing place. And since crushing down a wall and joining your flat/house to a neighbor's is not an option, here are some tips on how to add space to your home.
New Constructions
If you, however, don't feel like changing a lot regarding organization, there is an always practical option of building new constructions and incorporating them in your home. Basically every room of the house/flat can be upgraded this way, so look into putting a new counter in the kitchen that will also provide storage area for your cutlery and utensils, or adding a shelving unit that is easy to make and can be done by anyone.
Also, go from here to some more complicated projects, like building a platform/deck in your bedroom where you can place your bed and use the empty space in another way, or even convert your loft into sitting area accompanied with some storage space – once you master those shelving units, this will be a piece of cake.
Repurpose and Resize the Rooms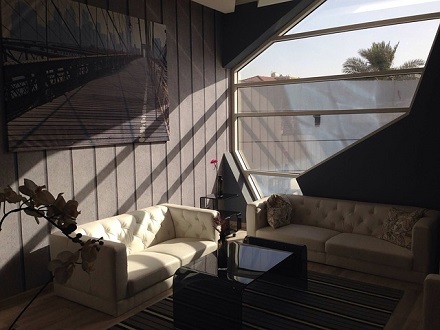 No matter whether you live in a house or a flat, you probably already know that some of your rooms are not big enough while the others are too big. What you can rather easily do is repurpose some of them or even remove a couple of old walls and build new ones. Since you already live in this place, you can probably get some ideas yourself without consulting an architect, but be sure to contact an expert when it comes down to doing the actual work.
Make your huge living room a bit smaller and add that new space to a tiny kitchen which will then be more useful and purposeful. Also, change the organization of rooms and make your old guest room your new study. This way you won't have to be crammed behind a desk in an improvised working area of your bedroom – hence getting a new study and more space in the bedroom at the same time!
Contain Extra Space with a Shipping Container
When they were first put into use, shipping containers had a very specific purpose – to contain transported goods, materials and a number of finished products during overseas transports on large ships. Now, however, they are put to a different use and people seem to find new ways to repurpose them.
Being strong in structure, reliable, big and long-lasting, shipping containers are used as a constructive element in architecture more and more these days. Plus, they are cheaper than standard building materials and are thus perfect for achieving extra space. They are adjoining the houses, providing space for workshops, storage areas and sheds and all you need is to change them up a bit and modify them from a passive structure into an active part of your home and everyday life.
More Space Means More Quality
Again, it doesn't matter how big or small your living space is – the only important thing is how willing to change it you are. Every house and flat have unused space and it's your task to locate it and figure out how to make the most of it, whether it's installing some new shelves or incorporating a shipping container into your house. All of this will give you more space and, consequently, more freedom and provide higher quality of life.
Ariel Bellamy is an open-minded blogger who takes care that her words are well written, sharply witty and unconditionally true. She focuses on all things green – in battle for Earth, and all things healthy – as in battle for happiness.