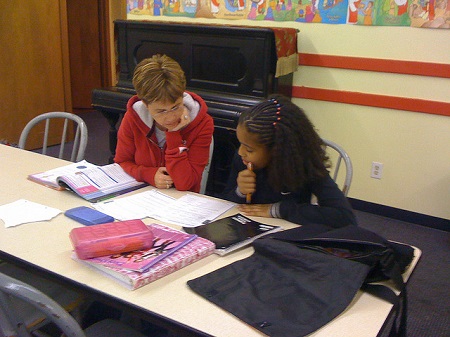 Even though we may have one of the best education systems in the first world the fact remains that mass education i.e. where there are over 30 students per class does not suit every kid in the classroom. There are many kids who may be brilliant but because the way schools teach these children may not respond positively to being taught this way. This is why many experts believe that the only way to truly unleash a kid's full potential is with one on one tutoring or teaching.
However, not every tutor may be a good choice and this is why when you are searching for tutoring in Sydney or any other major city there are a number of things you should check prior to handing your kids over to them.
Check the tutor's qualifications
There are many big cities around the world where finding tutoring is not difficult. The same goes for finding tutoring in Sydney but the problem is that many of these tutors despite being cheap are not qualified. They may not have the required qualifications to teach at the level your kid is studying or they may have no prior training as teachers. These are the types of tutors you should be avoiding regardless of what they may charge. Always ask a prospective tutor to provide you with their certification and double check their credentials as the first step to short listing them for the job.
Ask the tutor for references
Any tutor you consider should be vetted first. Ask the tutor for references and do a background check on them. This is to ensure that the tutor has a solid reputation to begin with. Also ask friends and family members if they have had experience with the tutor you are considering. If the tutor you are considering refuses to provide references for whatever reason it's best not to hire them. Usually, tutors who do not have a good track record or those who may have a criminal record are unwilling to provide past references.
Discuss your goals with the tutor
Tutoring without goals is pointless, the tutor needs to set goals and you need to make sure that those goals are achieved. Talk about what you expect regarding how your child should progress academically. What areas you want them to improve in and where you are willing to meet. Also how many students will be a part of the group. Keep in mind the fact that too many students will mean that otherwise introverted kids are left behind because they are shy to ask questions and also because of that they do not get much attention. Also if your kid is presently performing poorly ask the tutoring service what steps they will take to improve his or her grades.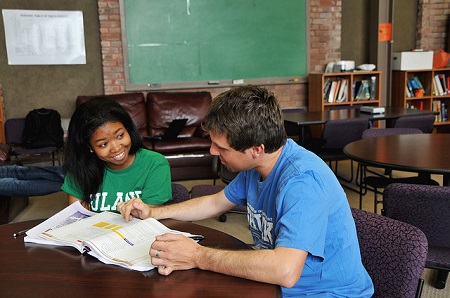 The tutor should have experience
Always hire a tutor who has experience teaching kids that are of the same age group as yours. This will require that you sit in during a live class to see how many kids of your child's age are in there. Plus ask parents who have the same age kids how well they are responding to the tutoring. Usually tutors will specialize in a specific age group and grade range. Make sure that you find that out first prior to hiring.
Their location
If you are going to hire a tutor either to visit your home or if your kids are going over to their location the service has to be close to home. However, there may be cases where the tutor is further away from where you live but generally speaking you should consider only good tutoring Sydney in your area. That way it is easier to pick and drop as well as keep tabs on their progress. You also don't have to think twice before visiting the service to find out how well your kids are doing. You can also choose reputed services like S4S Coaching, since they have a number of centers around the city making it easy for many kids to reach them. Plus parents can check out their portfolio of past achievements which has been made available online.
Citations:
Mark is one of the leading online tutors in Australia. He started out as a private tutoring service back during his college days and soon found his calling as an online tutor. Today he does not teach people across the world everything from advanced math to physics but also writes extensively about hiring tutoring Sydney.