One of the biggest issues facing small business owners who work from home is the dilemma over where to meet clients. Whilst it is often the case that it does not look professional to meet clients at your home, selecting a venue outside of this can be filled with problems. Firstly, whilst your local Starbucks or other coffee shop can be great places to meet a client, they can often be filled with a fairly raucous clientele, making talking business difficult.
Whilst a coffee shop can be acceptable for a meeting with a single client, it may well be inconvenient if you are meeting with a selection of clients, colleagues and other people.
A meeting room for hire
One solution for businesses not yet ready to move full-time into their own premises, but in need of a space to meet with clients, is the temporary meeting room. Put simply, this is a room that can be hired on an hourly basis to give you a private space to meet with a number of clients. Most meeting rooms cater for up to ten people, providing all of the things you would need for your client visit to go well. Meeting rooms can be hired in a range of locations, so if it is practical for you to go somewhere local to your client it can be achieved. Likewise, if you want to have the social cache of hosting your business, a meeting room West End of London has to offer will be a more than feasible option.
Cut your cloth to suit your needs
As you may expect, the range of meeting rooms available goes from fairly utilitarian spaces for a low-key meeting to more high-end rooms which you can use when you really need to impress someone. Of course, the difference in cost for these options can be quite large, but it can make more sense than hiring office space in the long term when you only have to meet clients occasionally.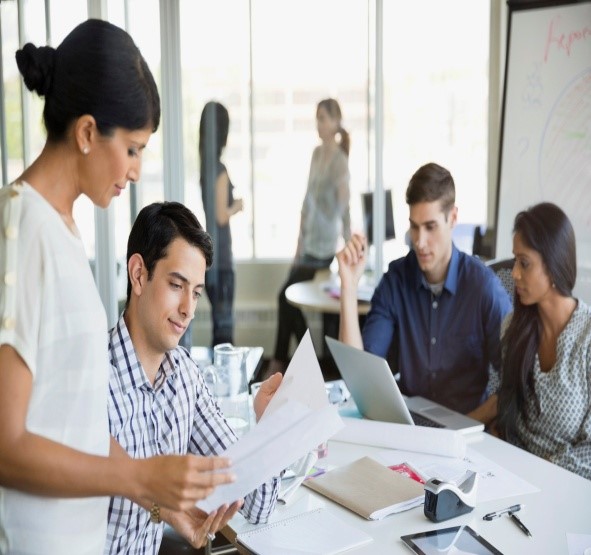 What to look for?
The bare minimum to expect from a hired meeting room would be a basic long table and chairs. Other than that, access to toilets, Wi-Fi and a projector is available at most venues. Many meeting room providers offer refreshment options, from bottled water and nibbles to full catering for your meeting. These options will have a large impact on cost, so it is wise to consider whether you think they are absolutely necessary. Generally, the more important the meeting, the more you might want to spend on a room for it.
Hiring a meeting room is a handy halfway house. Whilst you have the professional approach of meeting in a location other than your home, it also means that you do not have to commit to a lengthy lease agreement for business premises. With the option of hosting meetings in prestigious locations such as the Imperial War Museum, it also provides an interesting option for businesses with existing premises that want to try something new.