While headhunters in the recruiting industry are not nearly as scary as their namesakes in the wild, the implication that they just bring in a large number of heads, albeit with bodies attached, is not necessarily true.
There are both pros and cons to using headhunters or executive recruiters. From physician recruiting to placing engineers, the role of recruitment agencies is more complex than meets the eye. Here are some factors to keep in mind when trying to determine whether or not you should use a headhunter or recruitment agency.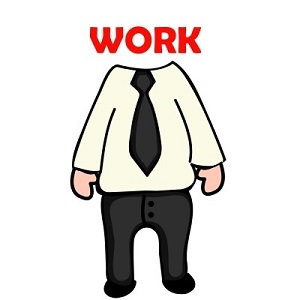 Experience
For both employers and jobseekers, using a headhunter brings a high level of experience to the search. Executive recruiters are current on trends in the industry, are used to reading resumes, know what stands out to employers, and can step back and look at potential candidates objectively.
Job seekers can get a fresh read of his or her resume from someone who knows what's happening in a specific industry. They can help you focus more on skills that are in high demand and highlight experience that employers are seeking.
Human resources is a function that requires objective evaluation of a potential employee and seasoned recruitment agencies will not let personal preferences get in the way of qualifications. The unbiased evaluation of candidates is a great skill that comes with experience, which is something most company owners and managers do not possess.
Time Savings
If your company does not have a full-time human resources department, using headhunters will save you a substantial amount of time in the recruitment process. Executive recruiters are skilled at quickly eliminating the least qualified individuals and getting right to the prospects that fit the job. Headhunters are the first step in culling undesirable applicants, especially in this tight job market. You'll only be seeing the resumes of the applicants who are suited for the job.
Also for job seekers, headhunters are a great way to cut through the time it takes to see where your skills fit in the current job market climate. Things change and you'll get help staying on top of the best firms in your industry.
Pool of Candidates
A prized possession of any headhunter is a list of great candidates who will jump ship for the right career opportunity. Executive recruiters keep in touch with recruits they have placed, seek out relationships with potential new recruits, and have high visibility in their target industries.
While want ads in a highly competitive job market do generate lots of response, the inquiries may not be of the quality you seek. Recruitment agencies often have their pick of the best and brightest from a larger, more selective pool of candidates.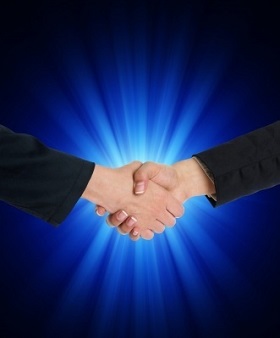 Expense
For employers, there is expense associated with headhunters, especially when it comes to executive recruiters for higher-level positions. Recruitment agencies will charge as much as 10 to 20% of the new employee's starting salary, with executive search firms commanding 20 to 30% in fees. For a small business, this can be quite high. But when compared with the salary of a human resources staff member and the opportunity costs of doing it yourself, recruitment agencies can be a good value.
While it's a personal decision, there are a number of good reasons to use headhunters or executive recruiters whether you are an employer or job seeker. With luck, you'll find a good match and recruiting services won't be needed again for a long while!
Sarah Boisvert is a professional writer who covers business topics including management, marketing, and physician recruiting for companies such as Identified.com. She has expertise in social media and new technologies such as 3D printing.