Infographics are a way of creating advertising for your business in a fun, creative, and unique visual manner. They can be used in many different ways, and are great for sharing on social media as a way to increase business and to get your business name to more individuals. Infographics turn information into an easy to understand, visual demonstration of data for the consumer.
Many studies have shown that around 90% of what we know or remember is based on visual references. And with the increasingly high impact that social media has on today's society, what better way to promote your business and get your message to the everyday consumer than through infographics that can be shared on the internet and social media websites?
This article will discuss the top benefits of using infographics and how they can be used in reaching consumers today.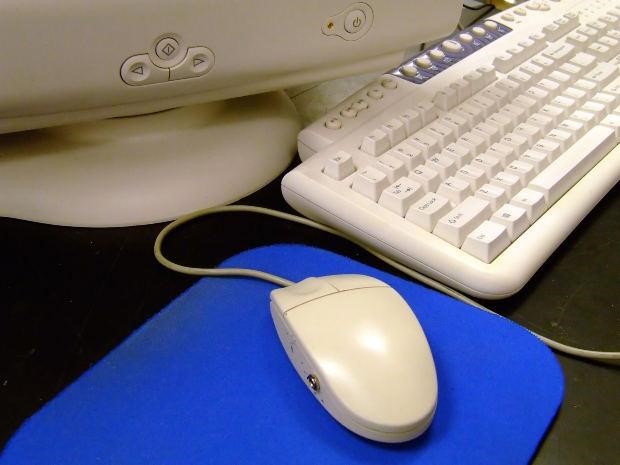 Infographics are very shareable
This is beneficial to any business, as the sharability can promote your business. The more your infographic is shared among consumers, websites, and social media, the more consumers will be exposed to your business and the more likely they are to visit your website. To make your infographic easy to share, you will need to include a social sharing widget as well as a helpful html link with the infographic. The more your infographic is shared, the more likely it is to become viral as well, which can do wonders for your business.
Aesthetically pleasing to the eye
If your infographic is well designed and thought out, it can drive more people to your business website than an infographic that is subpar. This is because the infographic will be more eye-catching to the consumer and will increase their desire to share it on social media. The more aesthetically pleasing an infographic is the better.
Consumer friendly
As consumers, we tend to dislike reading a lot of text in ads. Therefore, infographics are perfect resolutions to this problem.  The less text your infographic has, the better. This is because consumers often become quickly bored when reading too much text and will often not finish engaging at all if they feel as though they are bored or reading too much. The perfect infographic will have enough text to convey the message, but also create more of a visually pleasing aesthetic for the consumer to engage in other than reading plain text. It is proven that most consumers tend to remember more information that they have seen rather than what they have read.
Reinforcement
Infographics are a great way to reinforce a brand, as they are very appealing to the eye. Creating brand awareness by utilizing consistent colors, shapes, and messages that help promote your logo is a great way to keep the image of your logo in the minds of the consumers who have come across your infographic. The more appealing and the more often the consumer sees your infographic, the more likely they are to recall it.
Fun
Overall, infographics are a fun and engaging way to create a unique connection with consumers that come across them. A consumer will be more likely to recall your infographic, brand, logo, etc. if the message is conveyed in a unique and fun visual, which will in turn make them more likely to engage or buy the product, etc. in which your business is known for. Check out Infographic World for more details.