It's easy to become complacent about home and office security. To most of us, crime is something that we hear about on the news, and not something that actually happens in our neighbourhoods. However, the recent economic difficulties and benefit cuts have caused what the tabloid newspapers are calling a "credit crunch crime wave". You may be lucky enough to live in an area where burglaries don't happen, but do you really want to take that chance?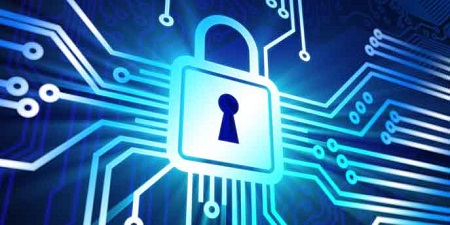 Security You Can Depend On
The vast majority of burglaries – of both homes and offices – are opportunistic. All it takes is for the last person who leaves the building to forget to lock the door or close all of the windows, and an eagle-eyed thief will use that chance to enter the property.
That's why it's so important to invest in a good home security system. A simple burglar alarm is a good starting point, but a fully featured intrusion detection system with cameras, remote monitoring and additional features such as a fire alarm is ideal.
Access Control
When it comes to office security, one of the biggest challenges is keeping track of who you let in to the office. A simple buzzer may prevent people from just walking in to the building during the day, but if all you do is press "open door" every time the buzzer goes off, is your building really that secure? A door buzzer system with a camera will allow you to screen callers more effectively.
IP CCTV Cameras
Both homeowners and business owners should consider investing in some CCTV cameras that support remote monitoring. The presence of CCTV cameras acts as a good deterrent against casual thieves, and it also offers peace of mind. You can use the cameras to check the status of your property during the weekend or while you are away on holiday. If you have cameras both inside and outside your home you can even use them to confirm things such as "did I leave the lights on?" or "did I switch the oven off?".
An extension to this is more complex home monitoring and control systems that include the ability to turn certain appliances on and off, manipulate the heating remotely, and check the status of your alarms.
Connected Security
Some security firms sell fully featured security systems that include intrusion detection, fire alarms, and systems to detect other environmental threats and even medical alert systems for the elderly. These systems can be hooked up to the security firm's own monitoring systems, and if an alarm is triggered then the security firm will investigate and if necessary alert the relevant authorities or emergency response team.
If you have an elderly or vulnerable person living in your home, or if your business requires such proactive monitoring, then it is well worth finding out which companies offer such services in your area. This kind of system is expensive, but it offers the ultimate in peace of mind.
This post was written for Juice Electrical supplies – experts in electrical supplies and security systems.